RE Village Mercenaries mode is trash. It's awful and unfun and don't play it. But yeah, that's my RE marathon done. Think this is a new top 5 series. There's some shit but man, when it's good it's GOAT tier. Favourite is RE2make, worst is Code Veronica.
- lol ur mum
---
About Gajknight
one of us since 11:59 AM on 06.24.2013
Hi.
You can reach me on one of my various profiles below, if you wish.
okay bai
PSN: gaj76
NNID: Gajknight
Steam: Gajknight
Xbone: Gajknight
Top 69 games.
Credit: Fenriff.
Credit: RobertoPlankton.
Credit: Dangus Targus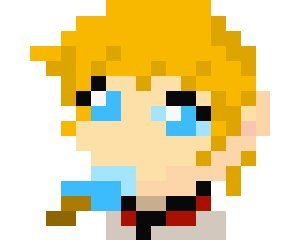 Credit: Zombz.
Credit: bong264