Just finishing up the Messenger. Overall, I've had fun with it. I think at times it follows the old-school design of Ninja Gaiden a little too close, as it causes some frustration. It did really draw me in though, glad I made it to the end.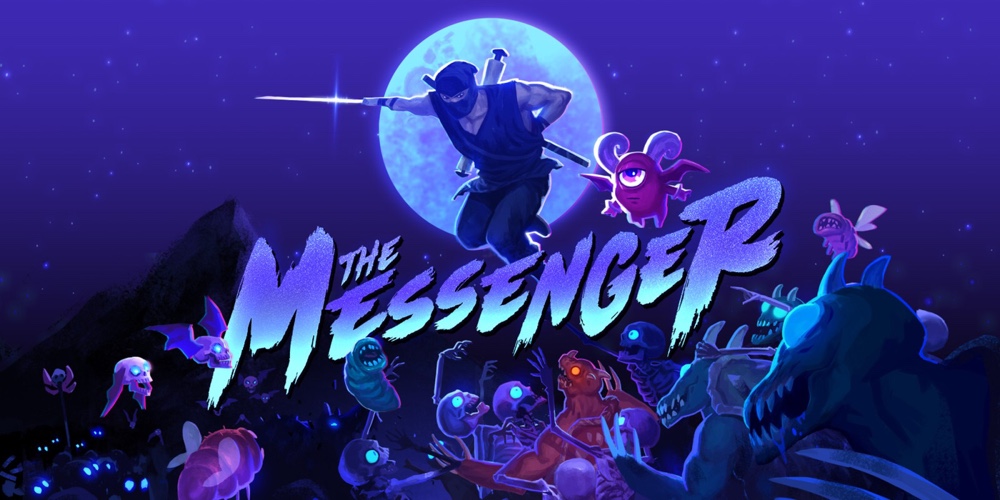 ---
About Funkotrons Finest
one of us since 11:20 AM on 01.08.2010
Welcome Friends,

There used to be an extensive bio here, but things have changed. You now need to know only this:

I'm old.

I'm tired.

I have little time for games, but I always squeeze a little in.

The more I learn, the less it seems to help me understand the world.

I love all the crazy dtoid diamonds.

If you came here, that means I love you to.

Take Care of yourself.