The next time I decide to have bread with smoked Baltic herring for lunch, I'll remove the skin and the bones of the fish the previous evening. So much for having a quick lunch.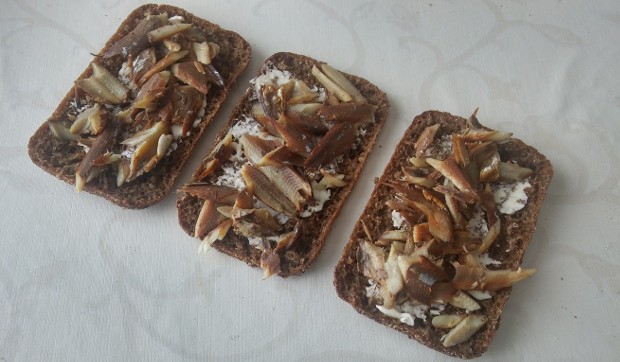 ---
About Flegma
one of us since 11:34 PM on 01.17.2015
Very much unprofessional writer, don't take anything I write without a truckload of salt.

On a hopefully long-term break from saying anything.

Given the amount of work Niero had to do to purge my Disqus logs the last time, I'm not going to agree to Disqus TOS and use the service again ==> I won't be replying to your comments as much as I'd like to. Except maybe via site PM functionality. If it works.