The next time I create a script language for a game, it will have proper if-then-else structures. But at least I've finished adding the initially planned contents to the game. Now to finetune the UI and add more content...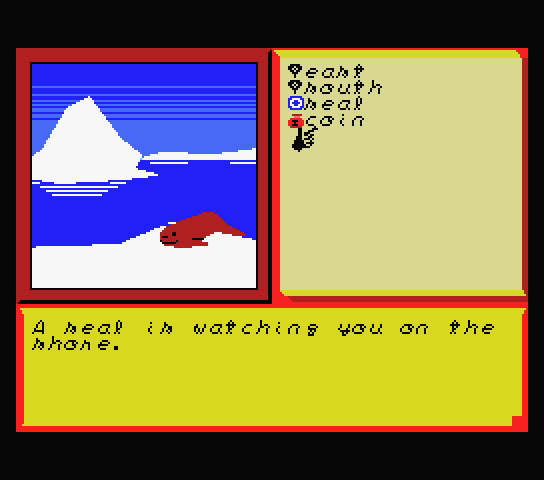 ---
About Flegma
one of us since 11:34 PM on 01.17.2015
Very much unprofessional writer, don't take anything I write without a truckload of salt.

On a hopefully long-term break from saying anything.