FWIW, the BoB prompt made me finally play this game. Minigame hard-working heroes, who buy stuff from TV Shopping Channel to earn points to buy a transformation ring to save the planet from asteroids or so.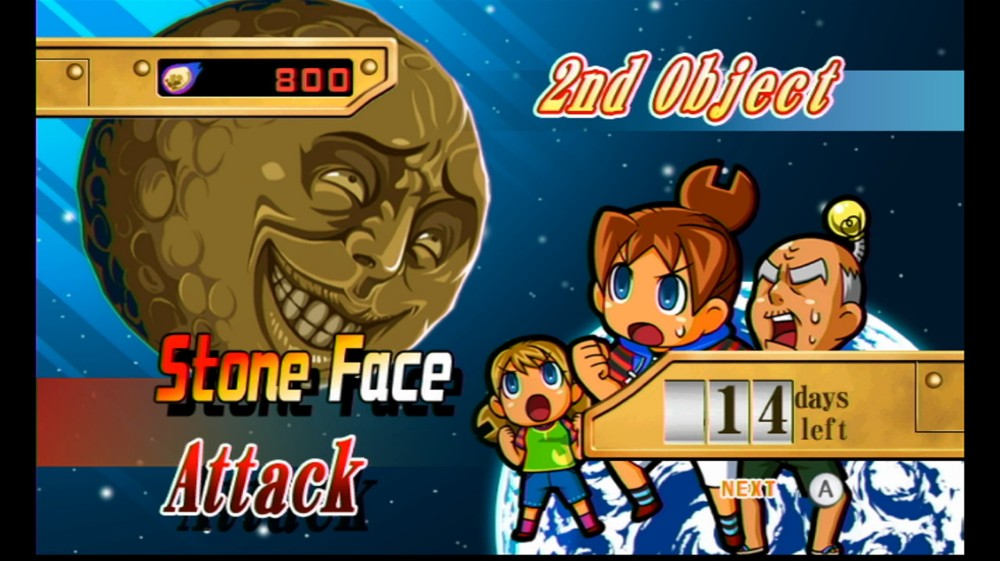 ---
About Flegma
one of us since 11:34 PM on 01.17.2015
Very much unprofessional writer, don't take anything I write without a truckload of salt.

On a hopefully long-term break from saying anything.