"Can't you guys read script?!" Seriously, though, how many of you aged 40 or above have trouble reading this font? It is heavily based on how I was taught to write in school, supposedly based on copperplate script.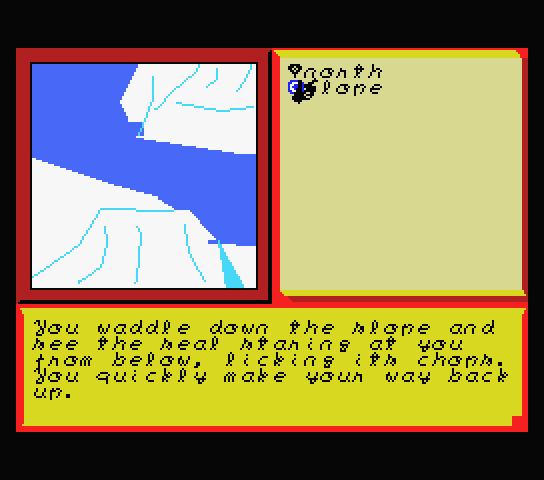 ---
About Flegma
one of us since 11:34 PM on 01.17.2015
Very much unprofessional writer, don't take anything I write without a truckload of salt.

On a hopefully long-term break from saying anything.