Wrapped up the RDR2 story tonight and I loved it. It was a great story full of fascinating characters and damn is there a lot there to play through. Arthur's handwritten journal and the gang's little interactions all add a great sense of depth.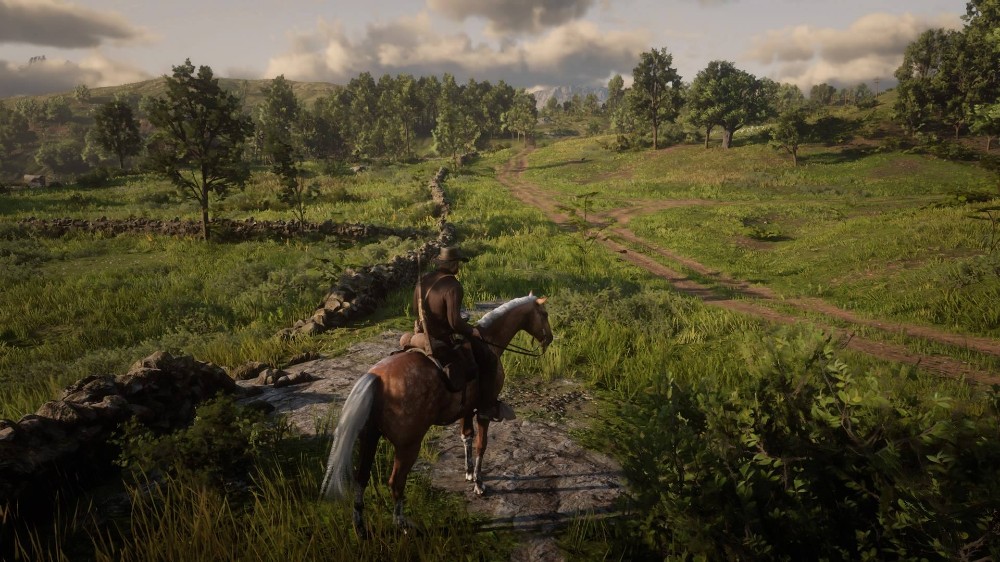 ---
About Fenriff
one of us since 8:53 PM on 12.21.2012
Name's Josh. I'm 27, play pretty much any kind of game, and have since I was old enough to hold a controller.