That feeling when you think "I'll just try one more run of RoR2 before I hop off" and end up in a near 60 minute solo Merc run where you're just shredding everything and near infinitely teleporting through enemies. Damn that was fun!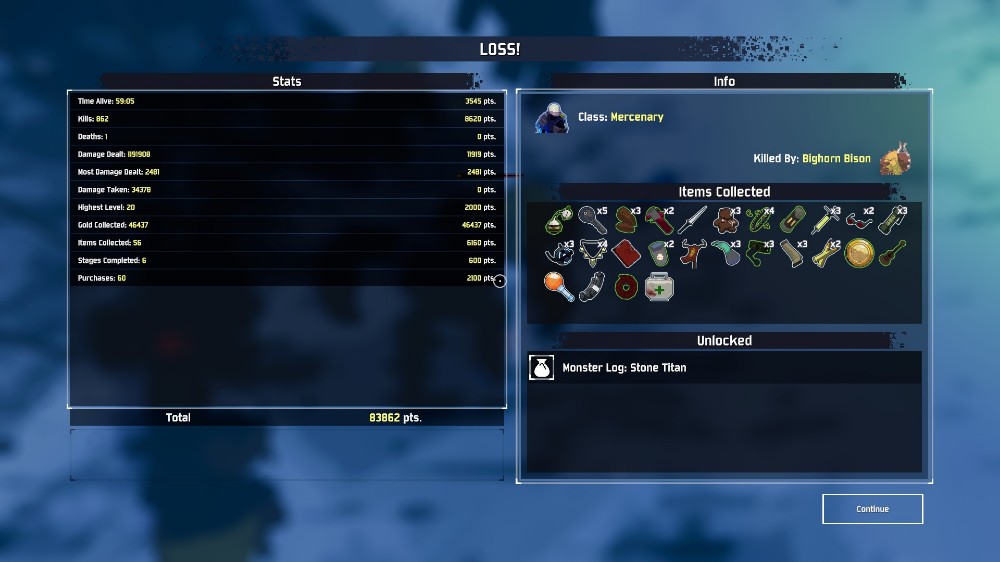 ---
About Fenriff
one of us since 8:53 PM on 12.21.2012
Name's Josh. I'm 27, play pretty much any kind of game, and have since I was old enough to hold a controller.