I've been playing far too much Hades with the new update, but it's so damn good. Even started getting full clears with weapons I don't normally use. Probably my favorite roguelite right now.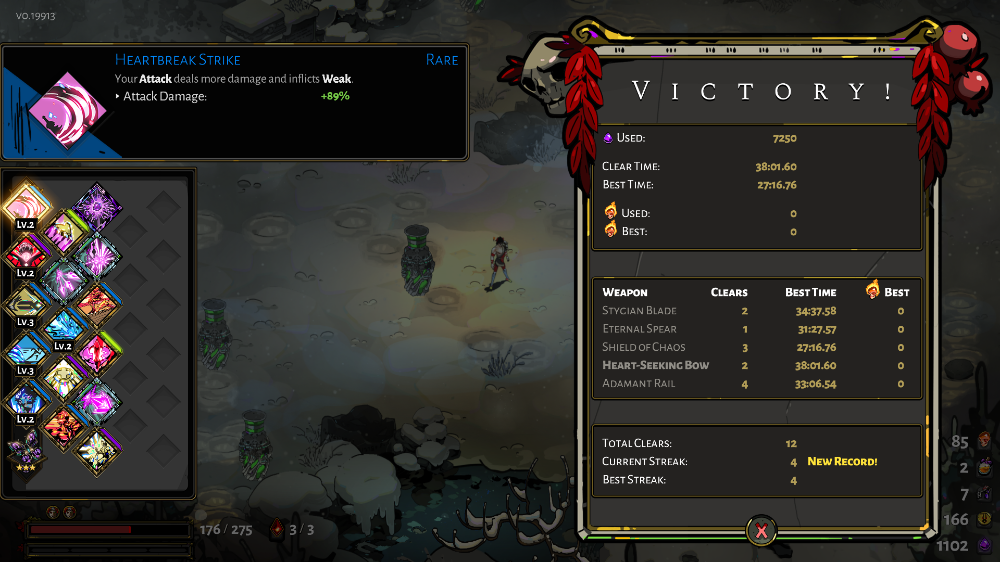 ---
About Fenriff
one of us since 8:53 PM on 12.21.2012
Name's Josh. I'm 27, play pretty much any kind of game, and have since I was old enough to hold a controller.