Finished off AC Odyssey and thoroughly enjoyed it. The pacing got a bit weird in a couple places, but it was a great adventure through a gorgeous world with really fun gameplay. Good times.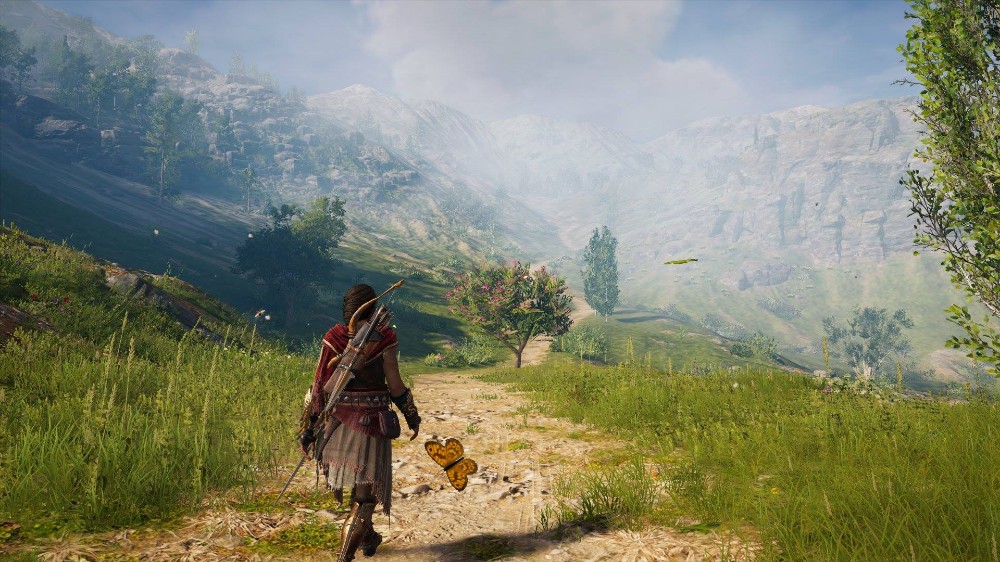 ---
About Fenriff
one of us since 8:53 PM on 12.21.2012
Name's Josh. I'm 27, play pretty much any kind of game, and have since I was old enough to hold a controller.