Decided to trade some stuff in and jump on the Nioh 2 train. Time to kill some demons and parry and/or kick some historical figures.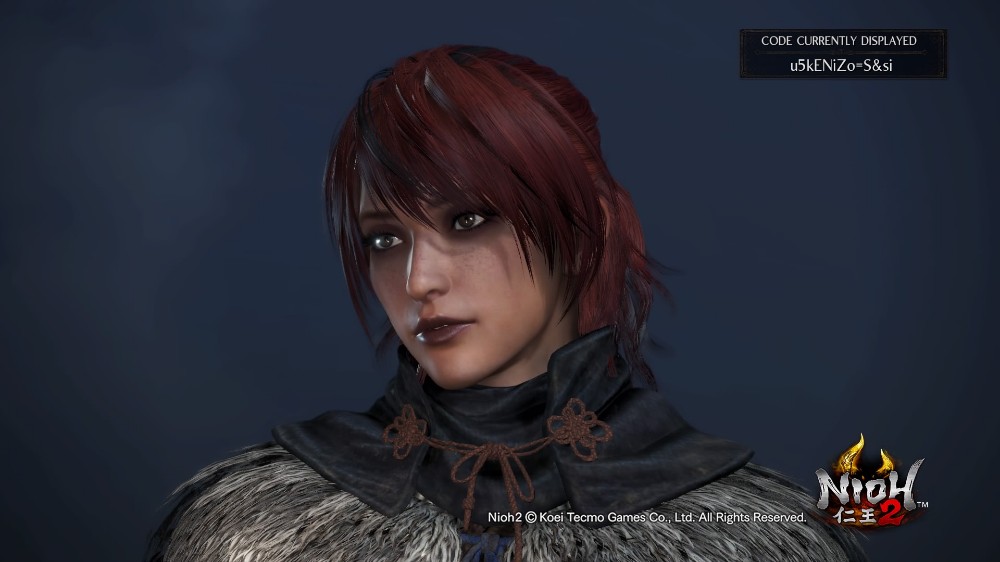 ---
About Fenriff
one of us since 8:53 PM on 12.21.2012
Name's Josh. I'm 27, play pretty much any kind of game, and have since I was old enough to hold a controller.