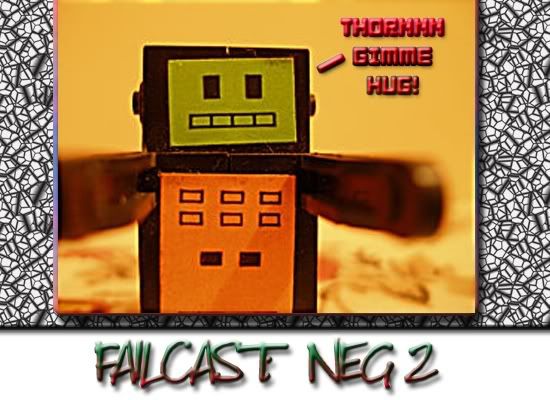 This is sort of a behind the scenes look of how FailCast came to be. This is not the final version nor a fully released episode. This is the first time many of us have tried this and well this is what happened. As TehuberOne stated in the audio, we will release everything we do even if it is not an episode, because we like sharing even the creation of this podcast with the community.
Link to Podcast Page
List of pages mentioned in order:
Artsy Blog
Best Blog
Worst Blog
Lost Blog
Contests
Passage Mod
What is Tomopop?