Welp, I went in super cynical but, ended up liking Heavy Rain. It had its fair share of problems but I don't regret playing one bit. Beeteedubs the P.I. and Lauren were my favorite. Onwards to Beyond: Two Souls! I like Ellen Page! Excite! I is drunk...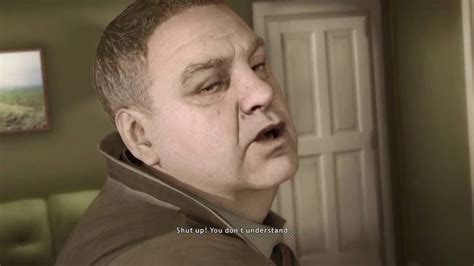 ---
About EtosiGiR
one of us since 4:48 PM on 07.06.2010
Fan Waiting For Half Life 3: I'm in pain.
Doctor: You want to see pain? Swing by the Ubisoft forums after a Ubisoft E3 press conference. See the fans waiting for Beyond Good and Evil 2. That's pain.