This year just will not stop. Not to make light of all the very real suffering that is going on, but now this? Taco Bell is getting rid of potatoes! WHYYYYYY?!?!? Treat yourself to a Potato Soft Taco, sub chipotle for Avacado Ranch before it's too late!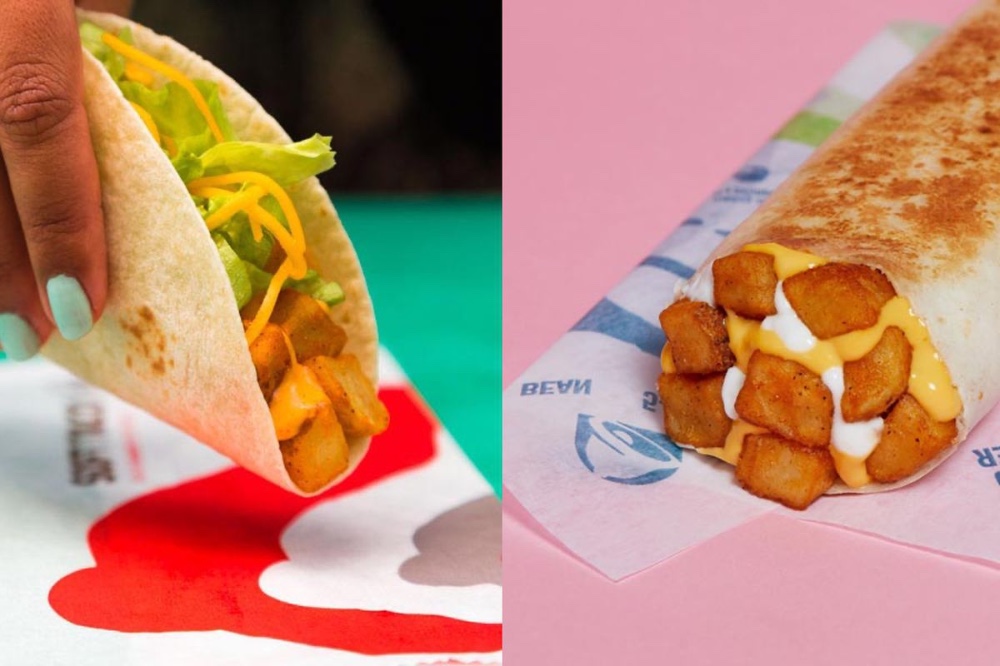 ---
About EtosiGiR
one of us since 4:48 PM on 07.06.2010
Fan Waiting For Half Life 3: I'm in pain.
Doctor: You want to see pain? Swing by the Ubisoft forums after a Ubisoft E3 press conference. See the fans waiting for Beyond Good and Evil 2. That's pain.