Just stayed up until 4:58am with The Woman Who Lives In My House, beating Borderlands Remastered on Ps4, while being drunk as heck, as Roland and Lilith. Good fucking times. Good night folks! P.S. FUZUNGA! I SEE YOU!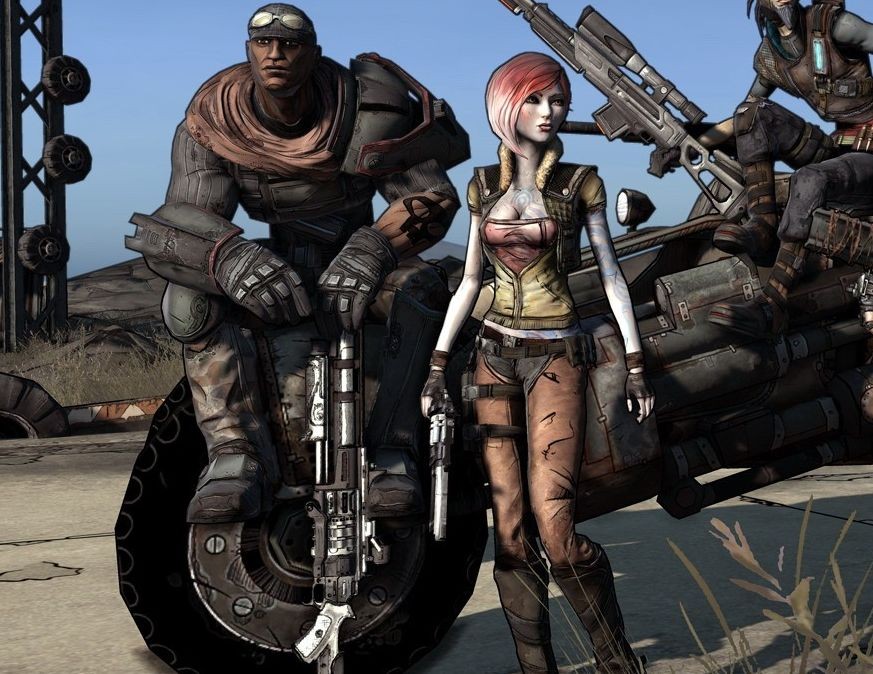 ---
About EtosiGiR
one of us since 4:48 PM on 07.06.2010
Fan Waiting For Half Life 3: I'm in pain.
Doctor: You want to see pain? Swing by the Ubisoft forums after a Ubisoft E3 press conference. See the fans waiting for Beyond Good and Evil 2. That's pain.