After that Tekken reveal I read this as a patch having to do with Poland and thought "cool, what does it do?" Then I came to my senses and now I'm a little disappointed. Ah well.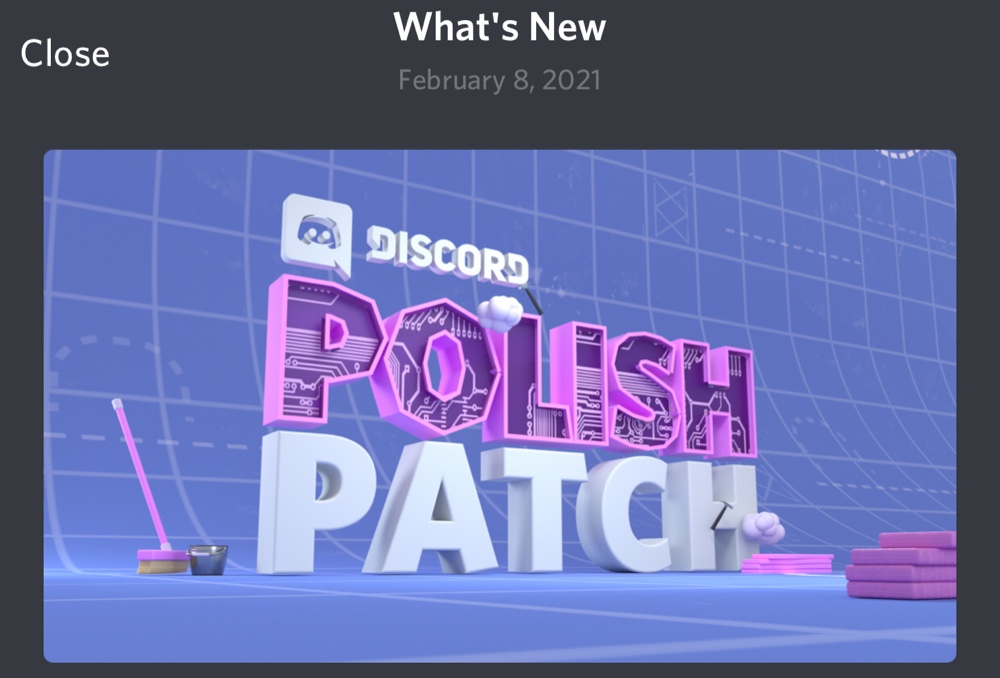 ---
About EtosiGiR
one of us since 4:48 PM on 07.06.2010
Fan Waiting For Half Life 3: I'm in pain.
Doctor: You want to see pain? Swing by the Ubisoft forums after a Ubisoft E3 press conference. See the fans waiting for Beyond Good and Evil 2. That's pain.