"I got fiiive on it." (I dug it.) But seriously, yall sleeping on Captive State have no idea what your missing! And as far as Black led genre films go, of the two, it was my favorite. It's still in theaters some places!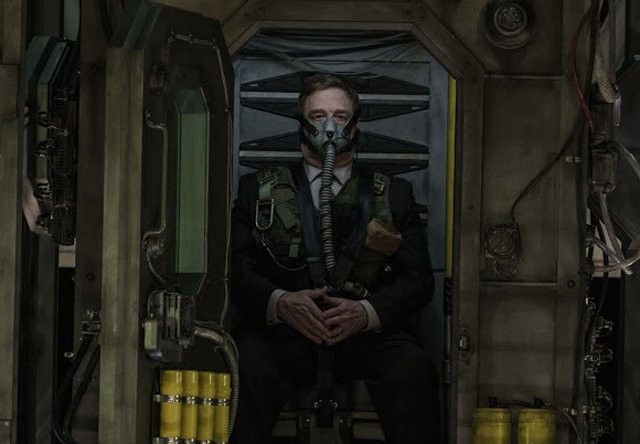 ---
About EtosiGiR
one of us since 4:48 PM on 07.06.2010
Fan Waiting For Half Life 3: I'm in pain.
Doctor: You want to see pain? Swing by the Ubisoft forums after a Ubisoft E3 press conference. See the fans waiting for Beyond Good and Evil 2. That's pain.