Did this a while ago on Destructoid's Slack. I never found out if this was shared or not, so here it is.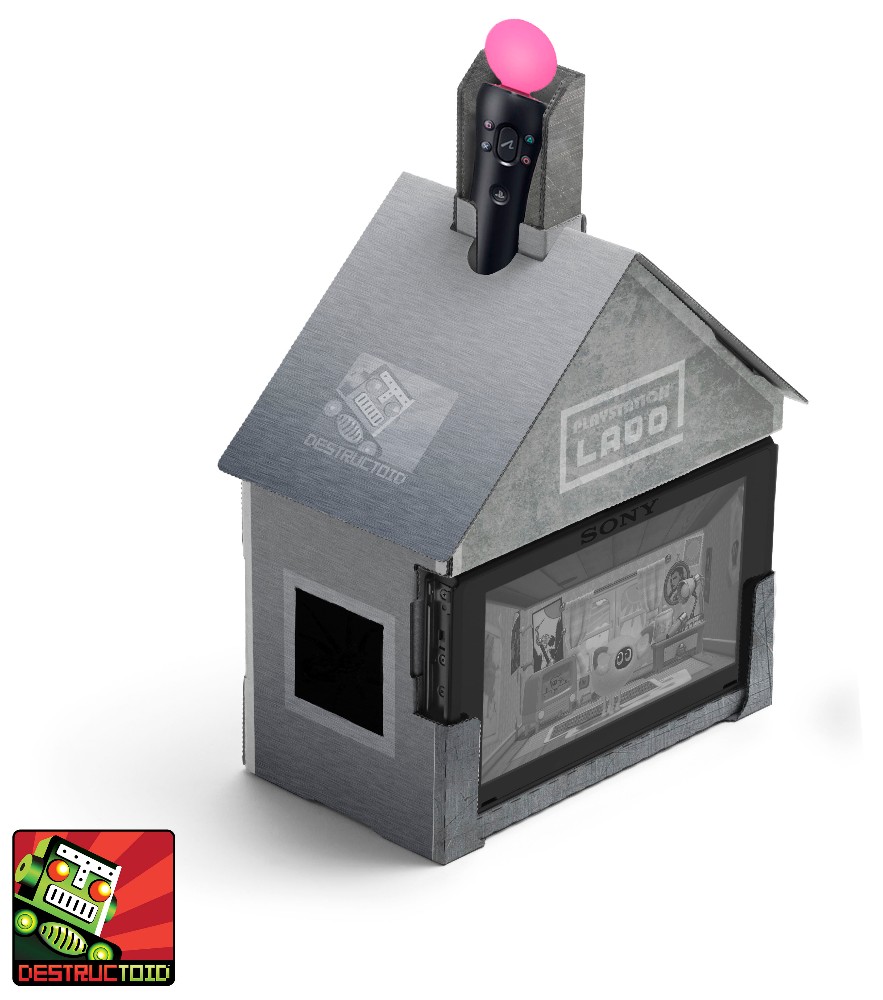 ---
About EricWeichhart
one of us since 12:10 PM on 06.07.2017
Hello there! I do no longer do things for Enthusiast Gaming (lacked free time) but I hope to come back. I will try to be active once again here as well!