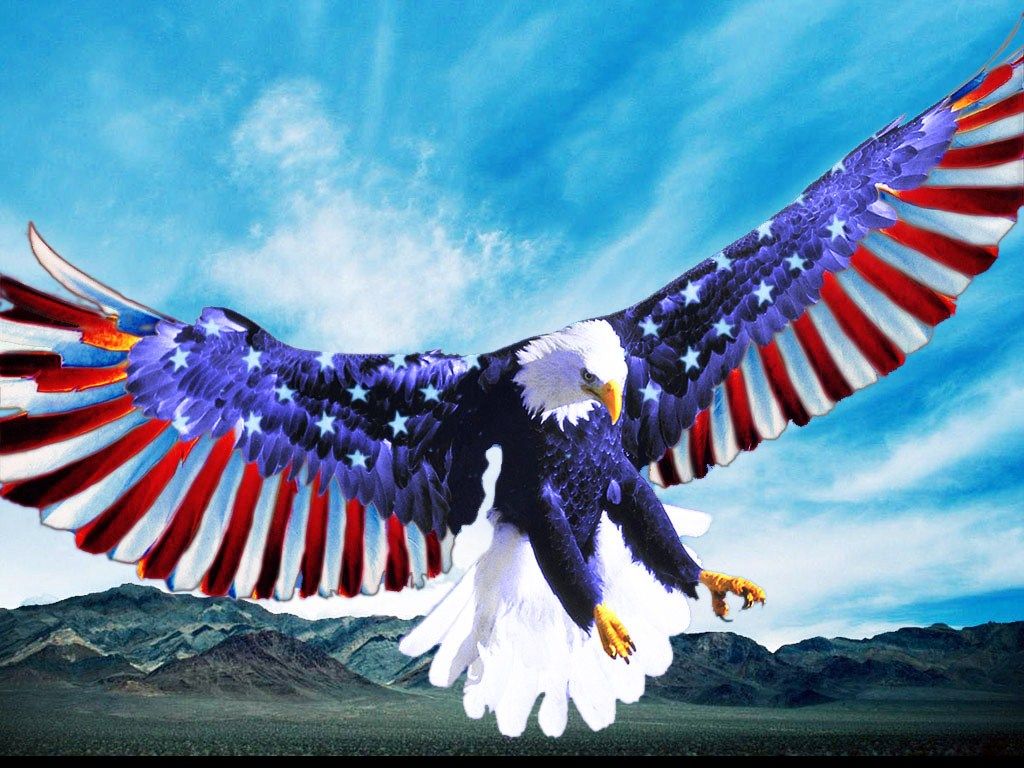 As a kid I was an entrepreneur. It was how I functioned. I was always looking for a way to earn a buck, and most of the time I was willing to perform more than a proportionate amount of labor to earn it.
Sometimes, that meant mowing lawns. Other times that meant dog-sitting. And yes, I would even run a lemonade stand.
Except, my lemonade stand was strictly "not for-profit."
You see, my parents held, and still hold, this belief in neighborly kindness. When I would dog-sit for my neighbors, my parents wouldn't allow them to pay me in money directly. That didn't make them feel comfortable. Instead, they would ask my neighbors to take me to the movies or something, to give me back for my time.
But, this lemonade stand thing - that was the age-old capitalist invention. It wasn't just a matter of money for me. I had to be like every other American kid, I had to distribute the lemonade to the masses.
My parents had one rule. I couldn't make money on the lemonade.
So, I set up a table on the curb, plastic cups, a gallon of lemonade, and a sign that read: "Free lemonade!"
Unfortunately, we faced a problem. Just as my parents had felt uncomfortable taking money from our neighbors, my neighbors too would feel uncomfortable taking Lemonade for free from a kid sitting on a curb. So, people gave me money anyway.
At the end of my "free" lemonade giveaway I came home with $30. That was unplanned for.
So, my parents came up with another brilliant idea. The lemonade would still technically be "free," but if people wanted to donate money, we would send it off to some good cause. We took the $30 to the humane society as a donation, and this tradition continued. After all, for me it wasn't so much about bringing home money, but more about getting it out of people.
So, the next week I went back to my home's curb, this time with an amended sign. This one read:

"Free lemonade, unless you want to donate!"
I assured every customer that the lemonade was absolutely free, there was no obligation to give money. I just would let slip that if they did donate it would go to a good cause.
At the end of the day? Success yet again! More money taken from strangers. I was a true business-man.
This tradition has carried through today for all the children in my family. My parents still feel uncomfortable taking money from strangers, and even my sister as a result is still not allowed to make money from her lemonade stands.
Last night, my sister had a sleepover. One of her friends from a conservative family stayed over and my sister had the excellent idea of having a lemonade stand for the 4th of July.
They stood outside for two hours – the two of them – ultimately collecting about $12 and some change by the time they were through. Her friend, somewhat confused, didn't understand why they couldn't pocket the money.
My sister, already informed of our family process, replied.
"It's going to the doggies at PetSmart."
And that's how you kick-start an anti-capitalist revolution.
- Keep gaming real.
---
---
LOOK WHO CAME:
Elia Pales
Elia Pales 3
Churros89 2