Do you hear that? It's the sound of the entire internet fapping at once.
Allow me to introduce myself. I am DtoidCincinnati (Joe Burling), your home for Cincinnati NARP information, and I've got an announcement so big you will literally fart a toaster. The most epic NARP to date is being thrown in the Greater Cincinnati area on May 31st.
Wait, I just realized that you may not know what a NARP is. NARP stands for No Apparent Reason Party. It's a term thought up by Ron Workman. Basically, we all talk to eachother every day on Destructoid, but rarely get the chance to put faces with some of these extremely disturbing avatars. The first NARP took place in Cincinnati in 2007 when a handful of the most well known community members got together to drink, play video games, and seal lifelong friendships. Since then, NARPs have spread across the world. They are organized by community members, for community members, and staff and industry guests have been known to make appearances.
So what makes this NARP so special? This is the first NARP that we have sponsorship from Buffalo Wings and Rings. This isn't being thrown at someone's apartment, this is being thrown at a sports bar. We are going to be using the TVs and projectors for video games instead of sports, though. There are cheap drink specials ($1 beers work for you guys and gals?). There will be a live DJ out on the patio. Some community members may even be playing venues (such as GuitarAtomik and CosbyTron). There will be contests, food, and naked midgets shooting fireworks out of their ass. There will also be an exclusive After Hours party beginning at 2am for Destructoid community members.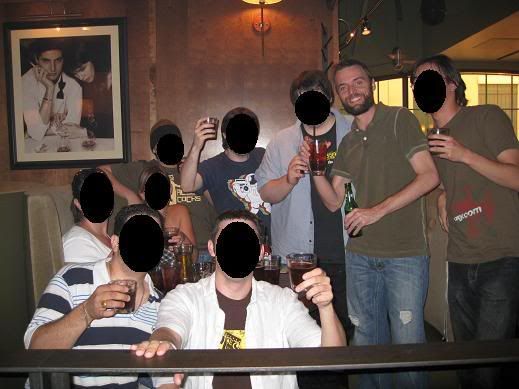 But most importantly, there will be YOU: the community that makes Destructoid the best damn gaming website out there. I've spoken with a lot of you and we already have a long list of people who want to attend. I won't start listing out all of those names, but I will list the names of the staff who will be attending.
Joseph Leray (Orcist)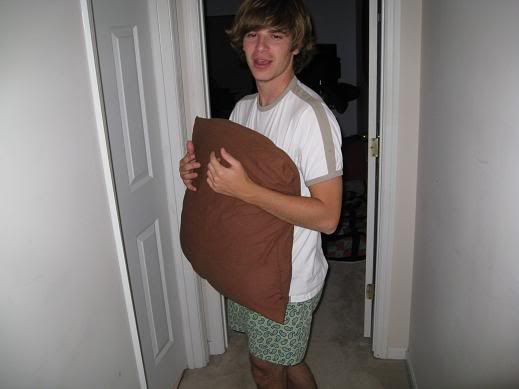 Joe Burling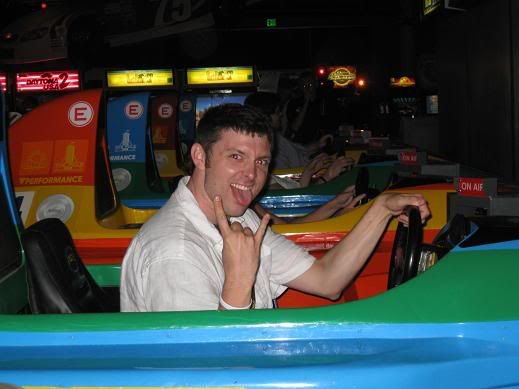 Also, I think it's worth mentioning that Tazar will also be celebrating his birthday at this NARP.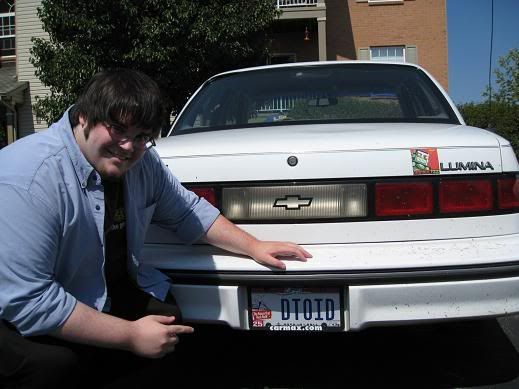 Also, Ninoog3 cuz he's the reason we got da spot!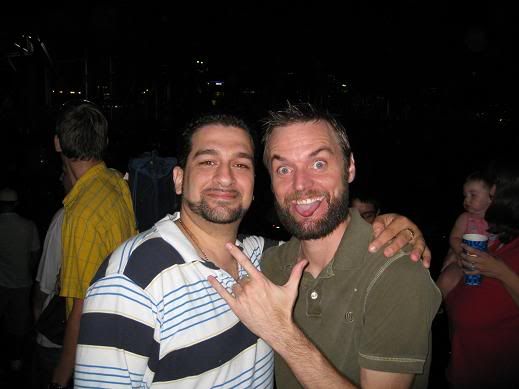 I can't give away too many details right now, but I can tell you there will be some surprises at this NARP that will make this a MUST ATTEND event. Look for more details coming soon as the party gets closer.
When
: May 31st from 7pm to ??? EST
Where
:
Buffalo Wings and Rings
by Jungle Jims
5486 Dixie Hwy
Fairfield, OH 45014
Who to contact
: Email Joe Burling at
[email protected]
if you want to attend. In order to get on the guest list and take part in the after hours party, you must email Joe.