After taking last week off,
SAND
is back!
(If not a little late}
This evening is seemingly sparse, but if you want to host something, please do tell. I'll be sure to update the blog as necessary. No time to chatter, there's games to play!
SAND is like Friday Night Fights, with a couple of pointed differences:
1) Things are not restricted to "the evening."
2) We actively encourage older games/games not in the FNF rotation. (We encourage, but really, what's fun is fun.)
3) It's on Saturday!
It's an extension I felt was needed. FNF is great fun, but the rest of the weekend is probably better for getting together for some online gaming.
Remember, new peoples, anybody is free to host whatever they please. Just give us the game name, time (in EST, preferably) and GT/PSNID/Friend code.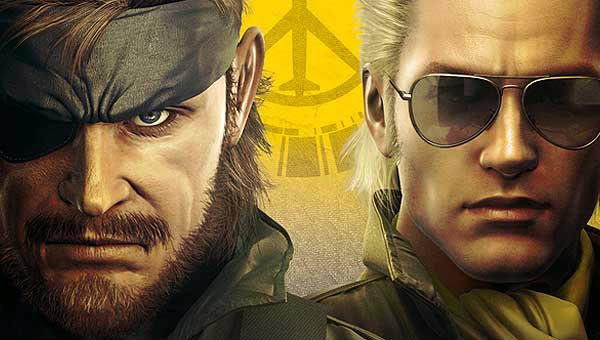 Game:
Peace Walker HD (PS3)
Host:
Ramminchuck PSNID is the same. Probably.
Time:
10 p.m. EST
Notes
- If you don't have a headset, Skype is a good option.
-If people are down, he'd like to get some tranq/fulton-only games going.
Game:
Mass Effect 3
Host:
Onyx Oblivion
GT
: OnyxOblivion007
Time:
7:30 p.m. EST*
all night long, baby
Yeah, so if anyone knows Onyx Oblivion's gamertag, please share with the rest of the group.
---smurfee mcgee
---
LOOK WHO CAME:
Dtoid Saturday Afternoon Delight
ChillyBilly 1
Arttemis 1
Mike Martin 1
Ramminchuck 1
Nic Rowen 1