Turned on my n64 on my original crt tv from the 80s with my original copy of OoT that my older brother used, and his save file is still alive. This hasn't been touched since the 90s. 35 arrows.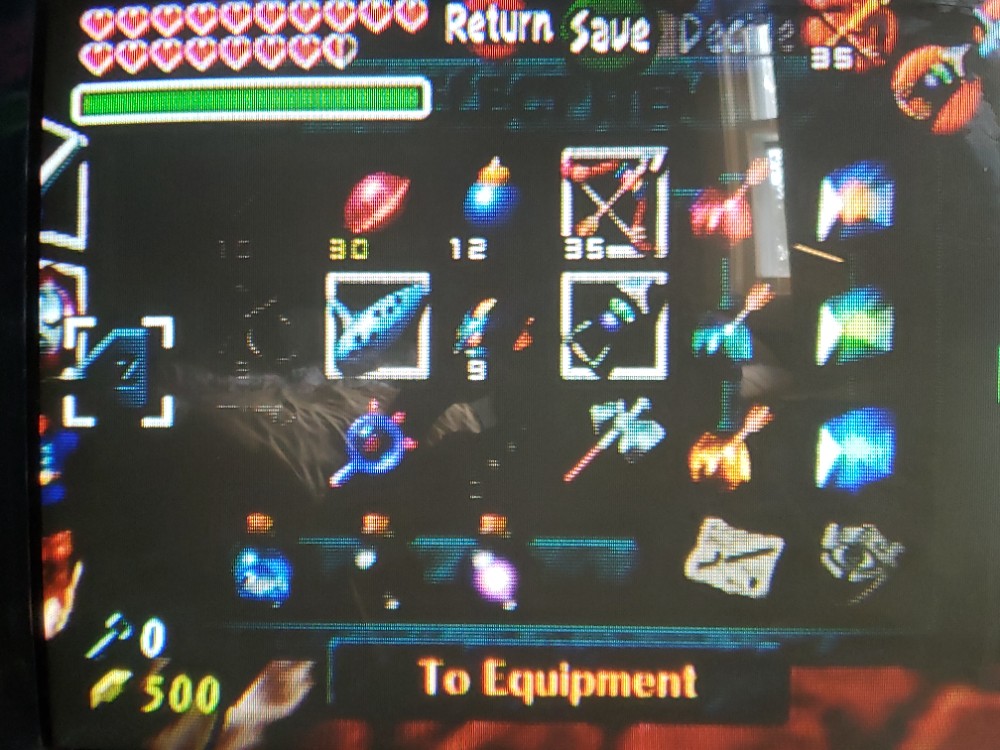 ---
About Dr Mel
one of us since 10:58 PM on 01.31.2012
Hello, curious browser. I've been a reader of Dtoid for several years now and continue to enjoy the unique sense of community around these parts. I think I'll stick around, if ya don't mind.