This is one piece of dumb text art that I'd totally hang in my house. "We like to chill at a cafe!"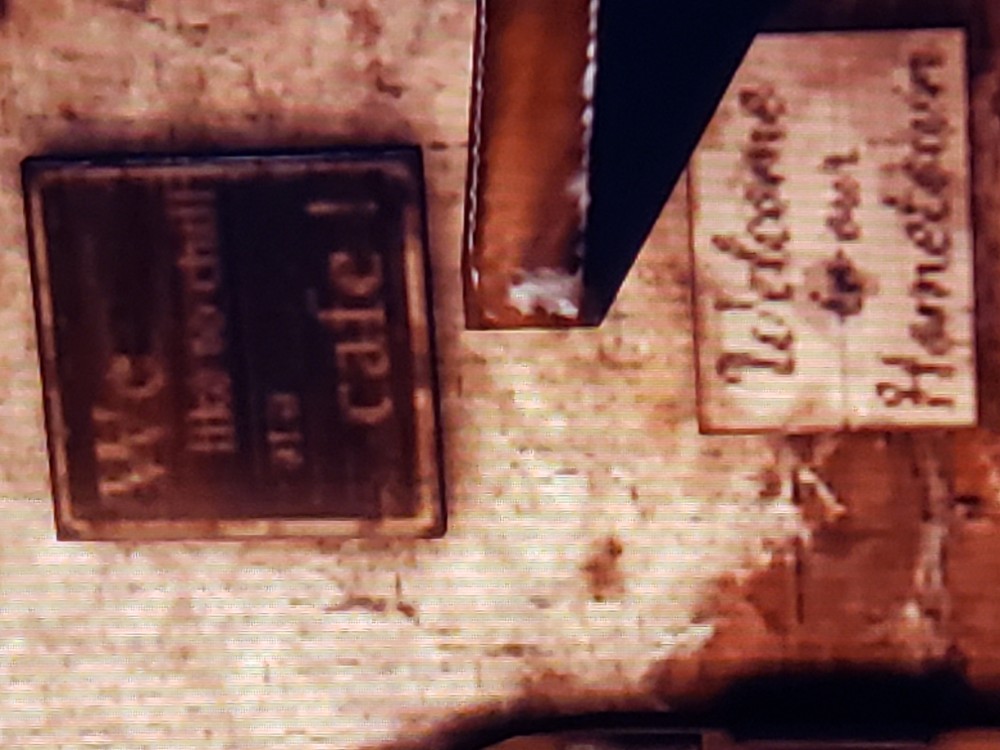 ---
About Dr Mel
one of us since 10:58 PM on 01.31.2012
Hello, curious browser. I've been a reader of Dtoid for several years now and continue to enjoy the unique sense of community around these parts. I think I'll stick around, if ya don't mind.