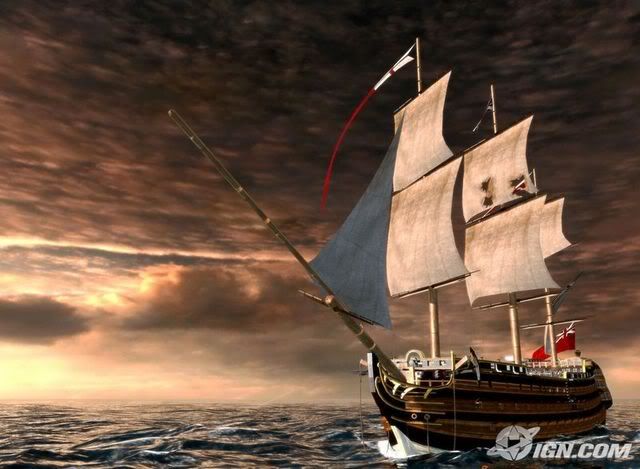 I've been a fan of the Total War series since I first played
Medieval: Total War
. Since then I've bought both
Rome: Total War
and
Medieval 2
and now the newest iteration of the amazing series has been announced and it is everything I've been dreaming about. For years I've said to my friends they should make a Total War game set in the 18th century and the Napoleonic era and my prayers have finally been answered with
Empire: Total War
. The game is set to have full 3D naval battles (first time for a TW game), a new game engine, tons of new features and hopefully a liberal helping of the epic feel that made the other Total War games so great. This is like a military history fanboy's (we do exist) wet dream. Here's the announcement from
TotalWar.com
and here's a profile of the game so far from
IGN
At the same time,
Medieval 2 Total War: Kingdoms
just came out and I'll be downloading it on Steam later today. I might even feel better about going back to school now that I have some great games to play and more to look forward to.
If anybody has already posted this, I'm sorry I didn't catch it.