Sorry to share my misery to you all but today I wrote 2000 word email to my boss detailing why I'm not going to sign the bullshit contract provided. Everyone else caved in and signed it and I'm feeling uncertain about the future...but applying to jobs...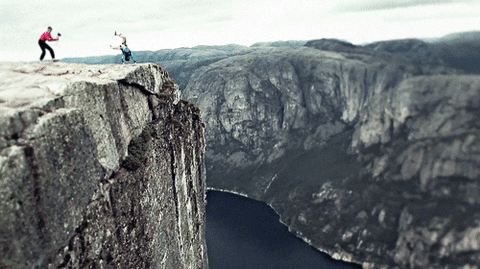 ---
About Destructoids Very Own Ein
one of us since 4:49 PM on 03.04.2014
What can I say? I come here for comments, stay for the articles. ;)
New to video game blogging, but seeing as there is a limited audience and limited information about things that I like, I think I can try my hand at writing about them.