Played Kingdom Hearts 2 yesterday from 9 am until 11 pm. I might be half way done. So far I'm liking it a lot more than KH1 and that garbage re:Coded. Looking forward to KH3.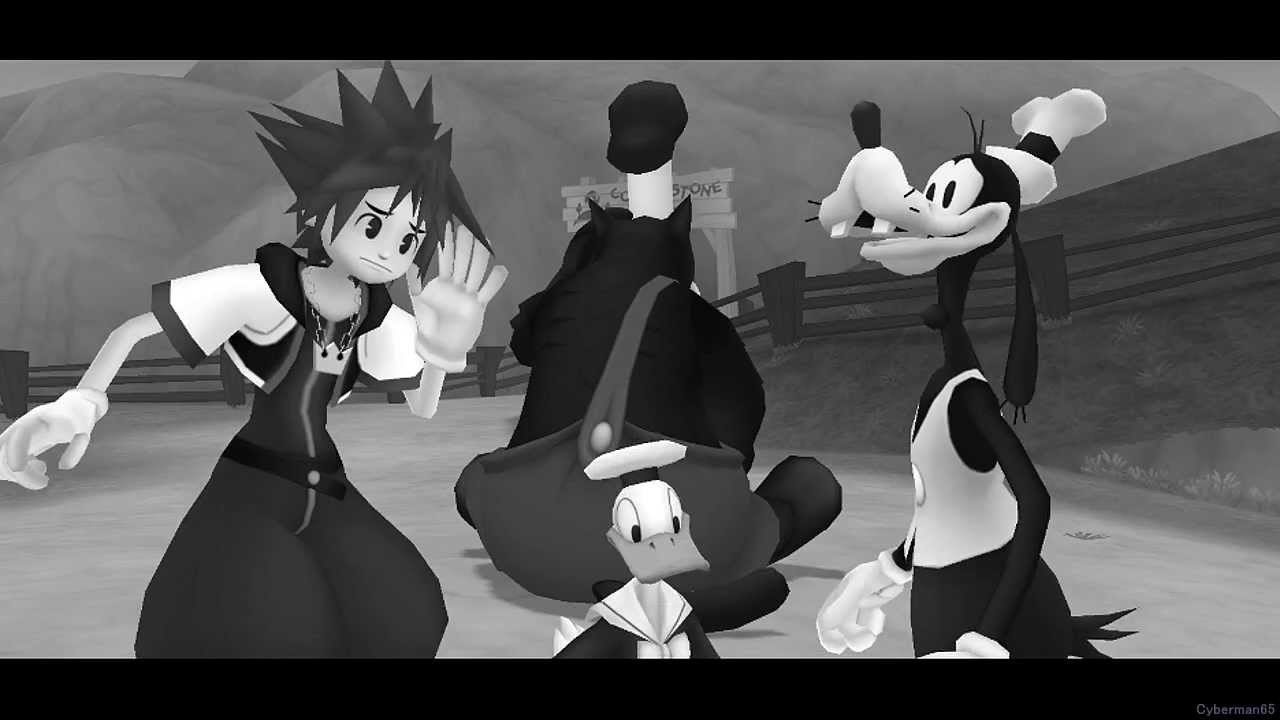 ---
About Destructoids Very Own Ein
one of us since 4:49 PM on 03.04.2014
What can I say? I come here for comments, stay for the articles. ;)
New to video game blogging, but seeing as there is a limited audience and limited information about things that I like, I think I can try my hand at writing about them.