Sooo... Can anybody who got the Animal Crossing Bunny Day update confirm if Cherry Blossom stuff can still be gotten via Balloons? Cause if not... Sucks for players who didn't time travel. This totally not-a-serial-killer just took over.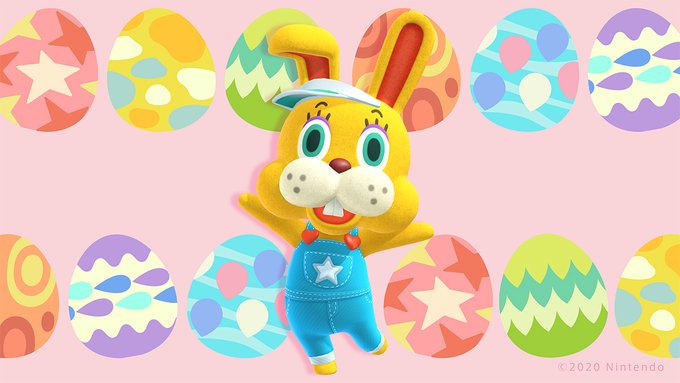 ---
About DeScruff
one of us since 9:09 AM on 10.11.2012
Hey I am Sypran, I'm also DeScruff. And you guys call me Scruff on Discord.
I am the 3rd adopted child of Blaze,
I'm just that guy who exists on the internet for whatever reason!


Really am not a good writer, and I don't have a lot of interesting things to write about. So don't expect a lot of things from me.
I don't talk very often as I don't have much to say, and prefer just lurking.