Ive been on a Megaman Battle Network kick these past 2 weeks. and got curious about Starforce. I remember not liking 1 as a kid, and I can see why. The plotline is essentially a world where people take Facebook *WAY* TOO seriously.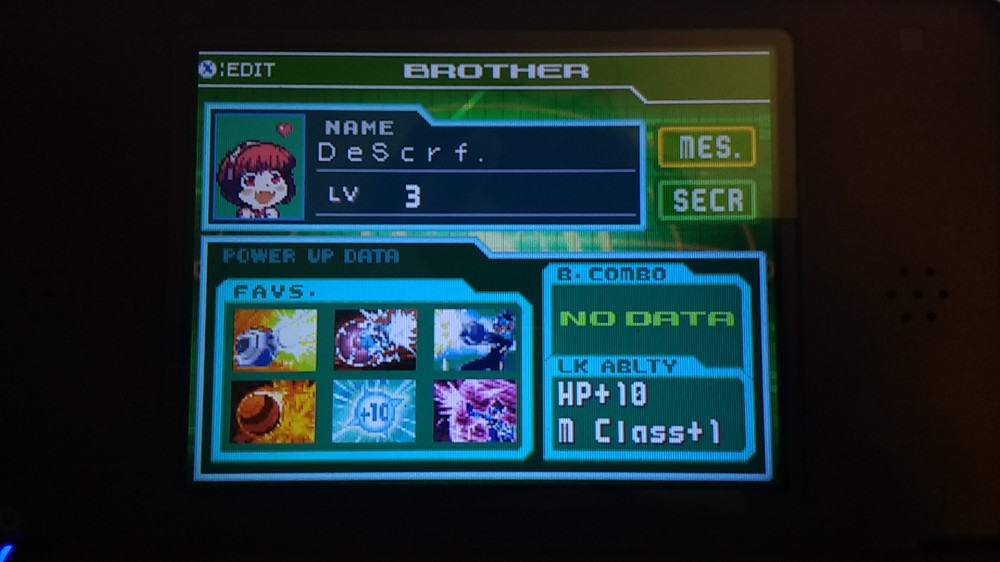 ---
About DeScruff
one of us since 9:09 AM on 10.11.2012
Hey I am Sypran, I'm also DeScruff. And you guys call me Scruff on Discord.
I am the 3rd adopted child of Blaze,
I'm just that guy who exists on the internet for whatever reason!


Really am not a good writer, and I don't have a lot of interesting things to write about. So don't expect a lot of things from me.
I don't talk very often as I don't have much to say, and prefer just lurking.