LONG BLOG
So yesteday I was talking with my older brother via AIM, and we started searching youtube/retrojunk for the intros to old cartoons and live action shows we used to watch as children. After about an hour of this I thought "Hey maybe some of the nostalgia buffs may be into doing something like this." So i propse you guys search the web for some of the intro to some of your favorite shows as a kid. Granted, I understand that we are all different ages so we will have a nice mix of some really old school stuff and some more recognizable. I am really interested to see what the dtoiders outside of the US watched as kids.

I'll embed the first few videos but in the post in order to save space, it is advised that you just provide a description & link

WAYNE HEAD


VR TROOPES


ORIGINAL MEGAMAN


I really hope we can keep this going so more people have time to see this and its not taken off the front page by one line intros and bioshock posts. If this picks up I'll post more of my own plus some monstrosities...



ps. Will someone please tell me if these arent working?
---
About Das Inchworm
one of us since 8:59 PM on 05.30.2007
Cant function without:
Hardcore
Comics
Doodling
https://youtube.com/watch?v=i8jsvXu-Fts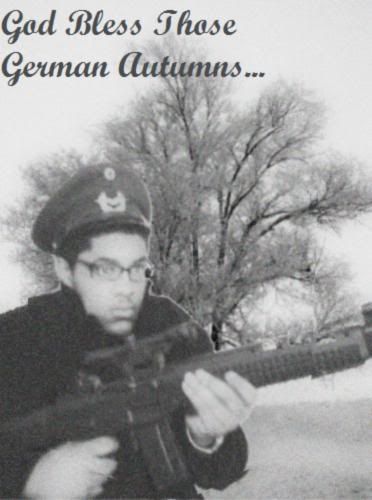 "Das, wait your turn bro
ill let you sip the koolaid
but not before me!"
unstoppablejuggernaut