All right this is betterness. I can give some thought to this. Well im married , i currently own a 360, wii, ps2 and a DS. I had every nintendo system and sega but was forced to sell them for stuff, you know like food.
Im heavy first person shooter (great sniper, and awesome assault guy if your recruiting for a team) on pc i like to get my rts on, i liked WoW but i need my own pc for that. I like some rpgs but not all.
I live in Austin Tx and yes i root for the Cowboys.
I listen to alterative musice such as, slipknot, system of a down, toadies, deftones, mudvayne, tool, nin. I also like my local music so you bitches look up Ok City Ok and Kissinger.
I snack on burgers, mostly i fucking love sonic! On a pizza ill take extra cheese mushrooms and bell peppers
Im fave color is red w/ black. My GT is Darkanubis87 if your up for a COD 4-5 match.
My myspace is myspace.com/teh_anubis
er my fave game is anything metroid (except MP:echos fuck that shit)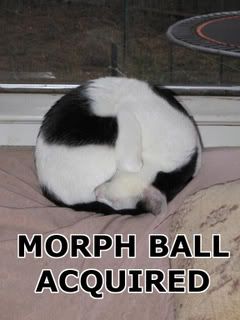 GAMES I WILL ALWAYS <3:
B.O.B.-SNES/GENESIS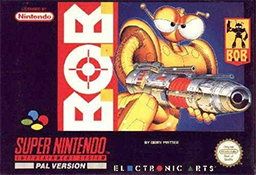 thats all for now ill insert some nice pics and what not when i get a chance