Well I wasn't gonna. But since everyone said such nice things about the game. Next up is ordering a copy of Downpour. And finishing Homecoming. Which definitely shows it's cracks as the combat ramps up. Woof. Still not terrible though. I love Silent Hill.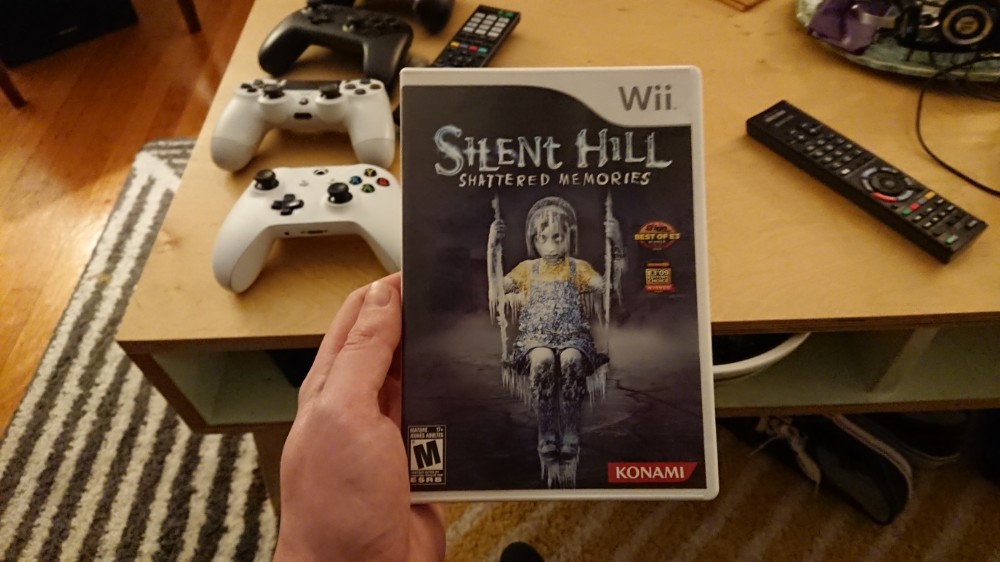 ---
About Dangus Taargus
one of us since 5:07 PM on 01.27.2015
I make shitty video games as a practicing visual artist.