Dangus has a new look! That was a fun Direct. I've got a 3DS and Wii U game to sell now thanks to that Smash reveal because the Switch game is totally going to be a definitive edition with new content. And 2 new 3DS games to get? They pull me back in!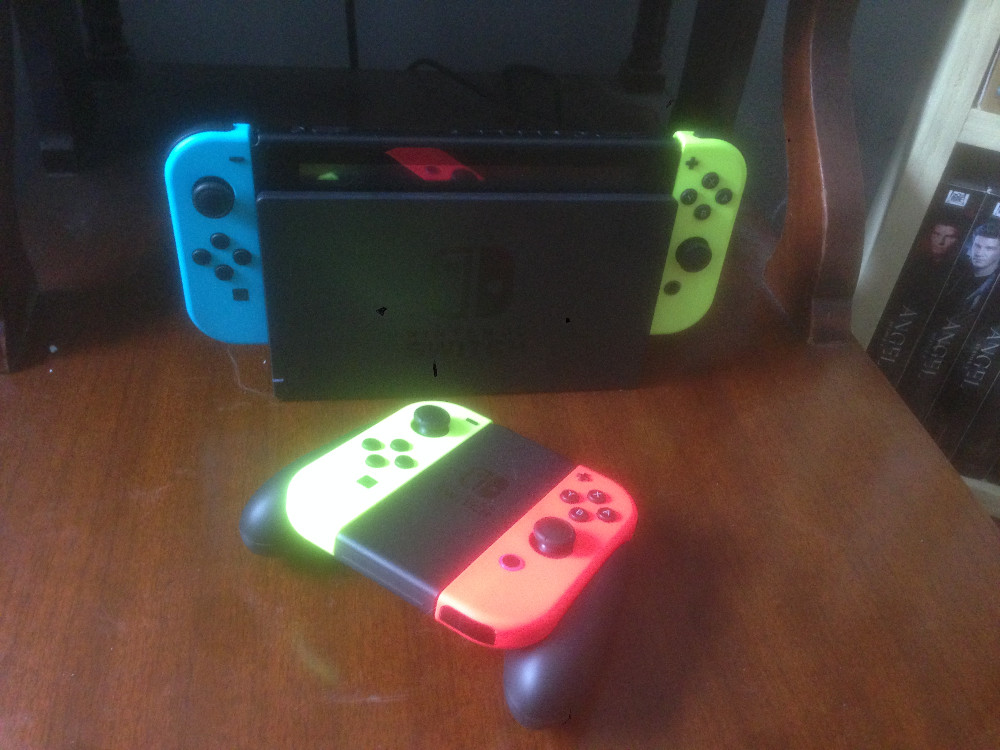 ---
About Dangus Taargus
one of us since 5:07 PM on 01.27.2015
I make shitty video games as a practicing visual artist.