Considering getting a PS2 Slim (a white SCPH-79001 model - I love white consoles!) and running ISO's from a network connection. Anyone have any experience with this? Should I wait and see what the PS5 does for BC?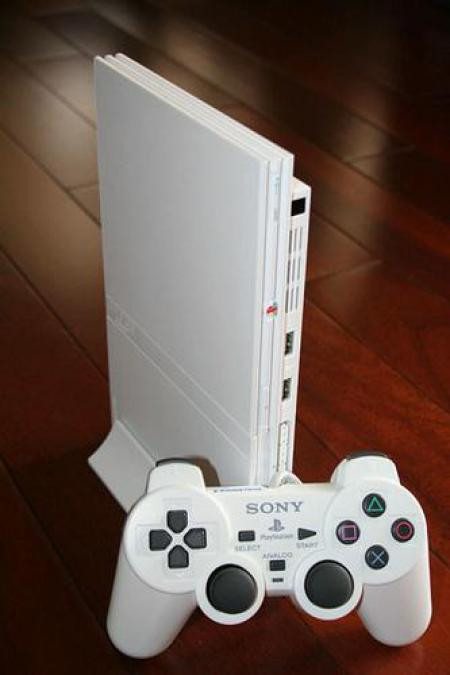 ---
About Dangus Taargus
one of us since 5:07 PM on 01.27.2015
I make shitty video games as a practicing visual artist.