Some more great Japanese imports arrived. Hi-Fi Set - The Diary, Stardust Revue - Thank You, and EPO - Vitamin E.P.O.. Can't wait to give these a listen. All fantastic albums if you love citypop. Got a big discount by getting E.P.O without the jacket.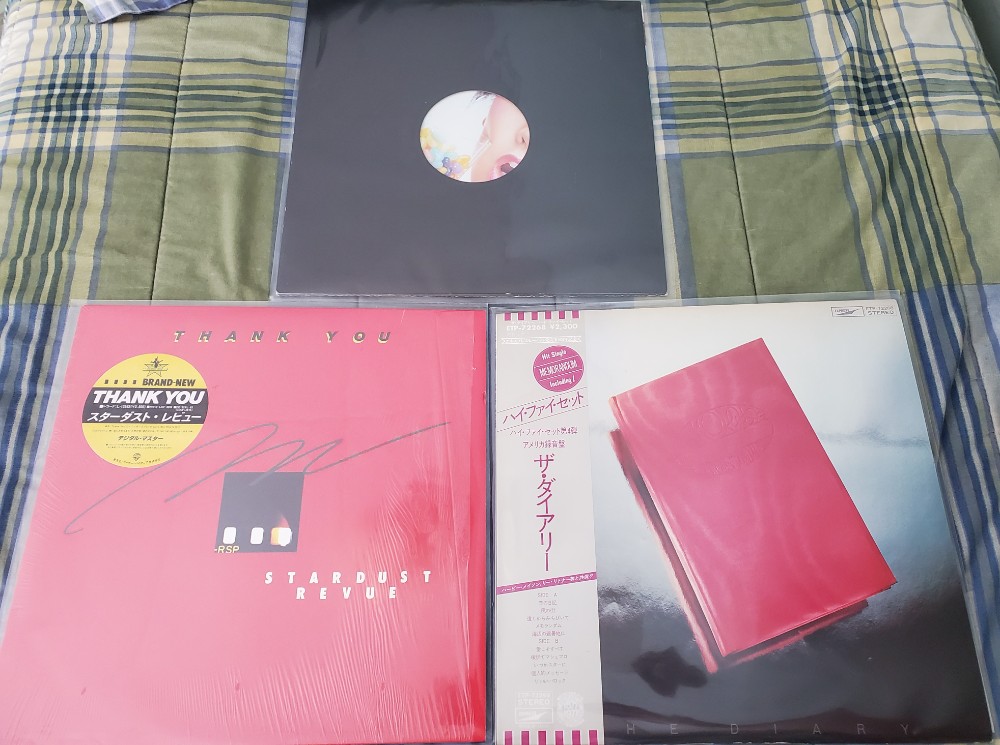 - Day 494 of unemployment.
---
About D-Volt
one of us since 10:51 PM on 06.28.2012
I like writing words sometimes. Do you like reading words sometimes? Then we should get along just fine.