Pulling this guy off the shelf and giving it another go. Started it years ago and didn't really know what I was doing the first time around. Gonna finish it this time. Kinda hope I'm stupid and this gets a Switch Definitive Edition announced soon.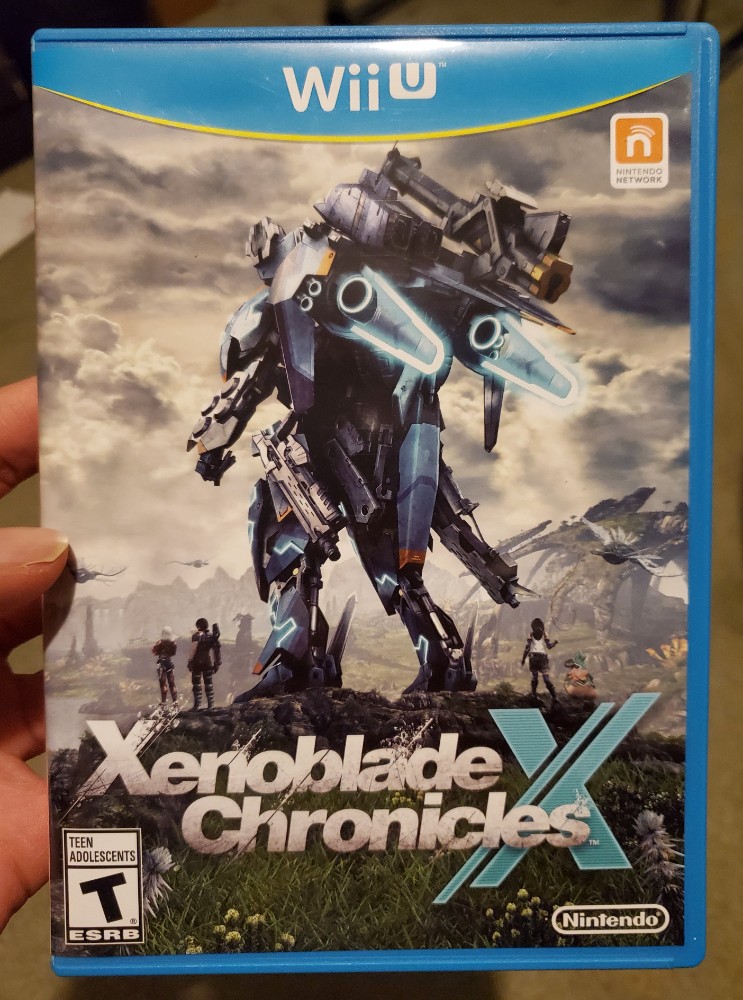 - Day 494 of unemployment.
---
About D-Volt
one of us since 10:51 PM on 06.28.2012
I like writing words sometimes. Do you like reading words sometimes? Then we should get along just fine.