Picked up another set of cassettes for $2 each. Had to pick up some 80s Prince this time around. Get a load of that Lovesexy album cover. Whoo, baby. Also that copy of Steely Dan's Aja is from the Philippines. 🇵🇭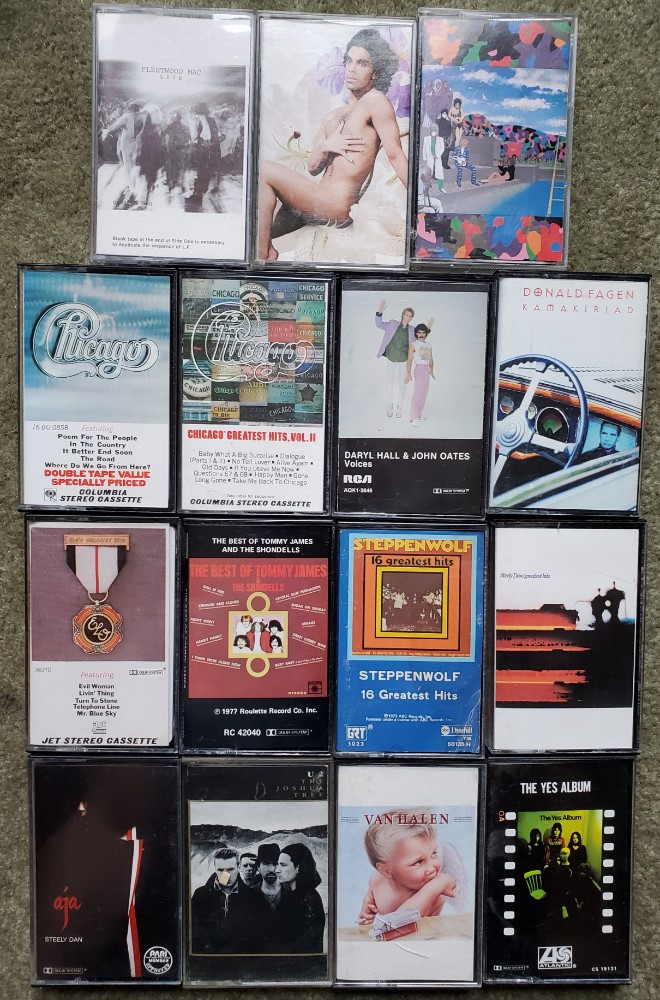 - Day 494 of unemployment.
---
About D-Volt
one of us since 10:51 PM on 06.28.2012
I like writing words sometimes. Do you like reading words sometimes? Then we should get along just fine.