Picked up a great haul of cassettes for $2 each from my local record store. Gonna sound great on my Sony F1 Walkman. Also bought records of Chicago V, Chicago 17, and Yes - Close to the Edge.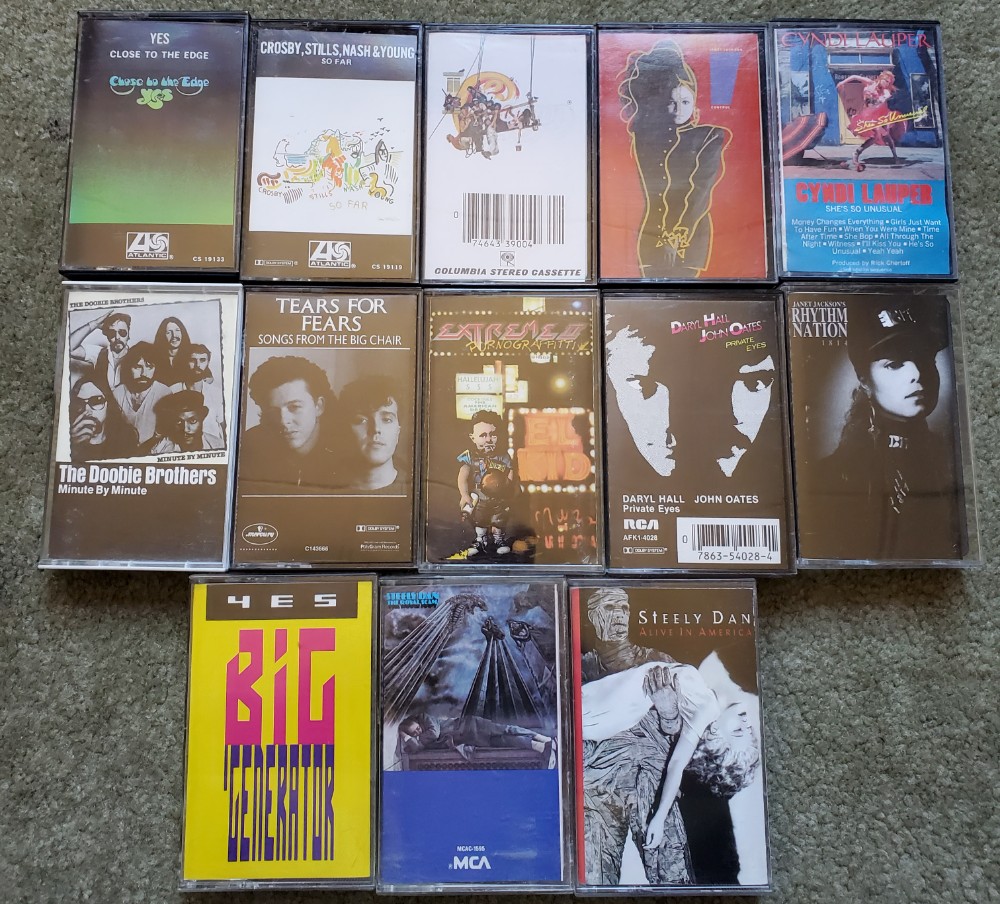 - Day 494 of unemployment.
---
About D-Volt
one of us since 10:51 PM on 06.28.2012
I like writing words sometimes. Do you like reading words sometimes? Then we should get along just fine.