My Christmas present from my older brother: Uttachi, an obscure Japan only Pop'n Music spinoff title for DS. I'm about to waste a lot of time mastering a 10 year old rhytmn game.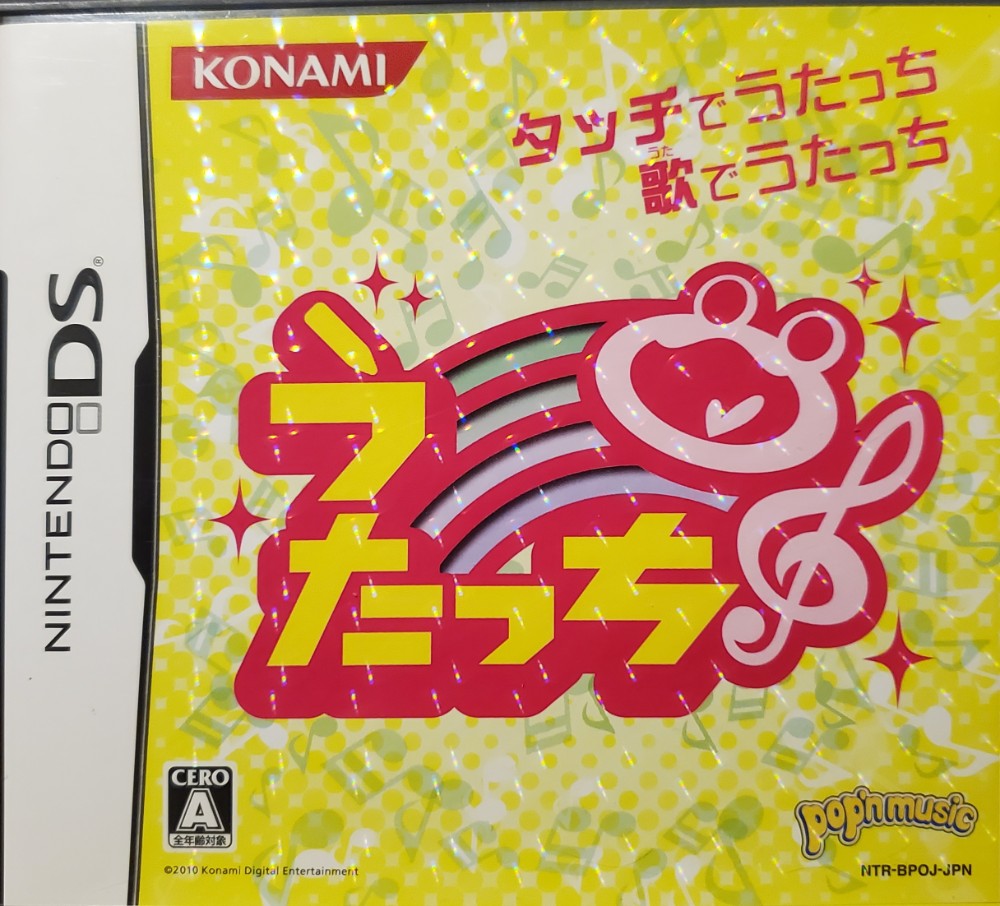 - Day 494 of unemployment.
---
About D-Volt
one of us since 10:51 PM on 06.28.2012
I like writing words sometimes. Do you like reading words sometimes? Then we should get along just fine.