I'd never heard of New Order before fishing my dad's old records out of the closet so I know I'm late to the party, but Brotherhood is stellar. I listened to both sides from start to finish and loved it. Also have B.L.T. and The Perfect Kiss 12" singles.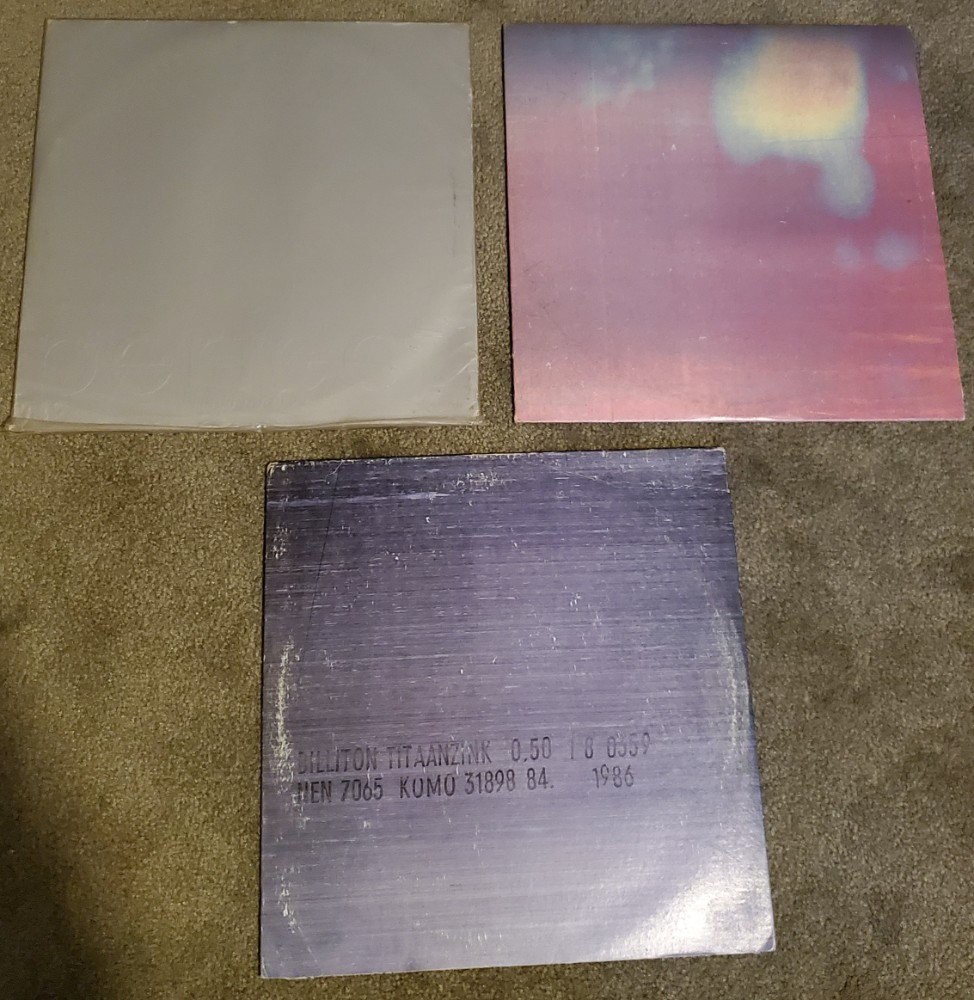 - Day 494 of unemployment.
---
About D-Volt
one of us since 10:51 PM on 06.28.2012
I like writing words sometimes. Do you like reading words sometimes? Then we should get along just fine.