Hensuki is an absolutely awful show. It's nothing but constant kink shaming and the only fetish that should be condemned (lolicon) is treated as though it's a normal and understandable fetish to have. God I hate this show. Save the brain cells, avoid it.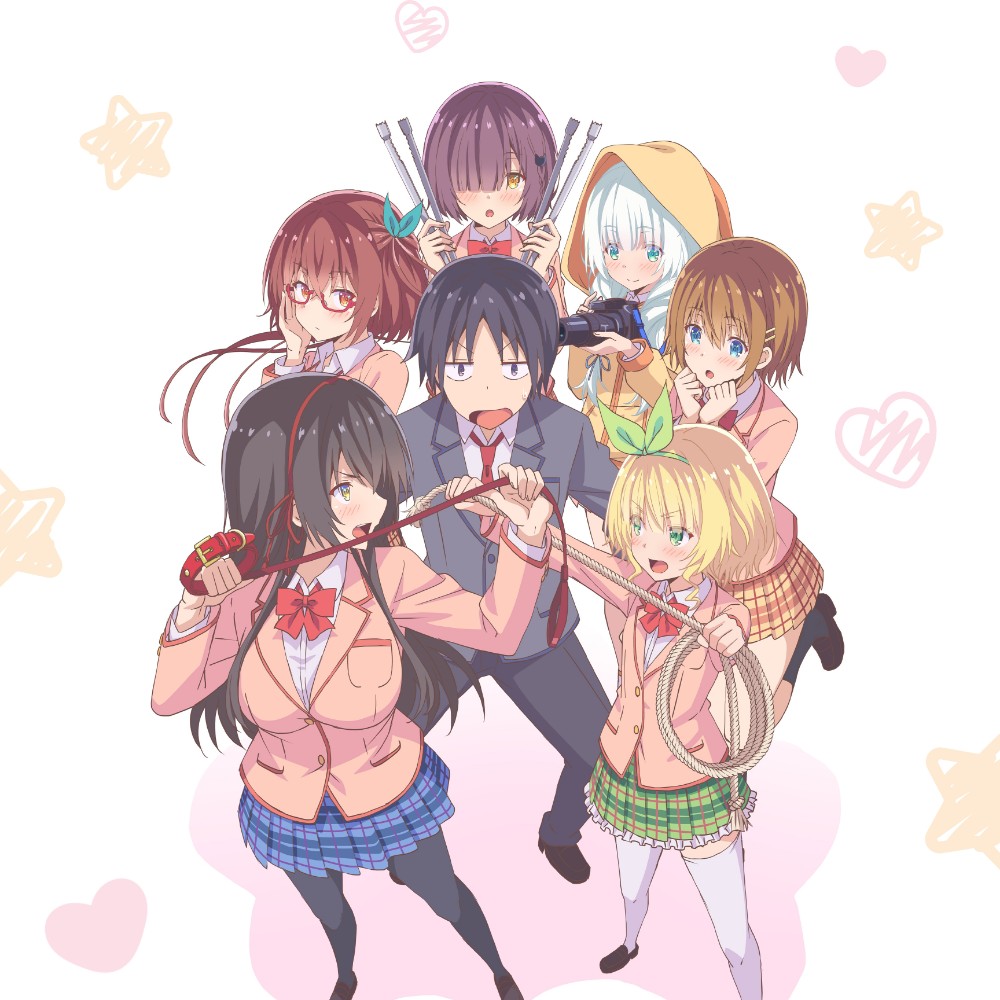 - Day 369 of unemployment.
---
About D-Volt
one of us since 10:51 PM on 06.28.2012
I like writing words sometimes. Do you like reading words sometimes? Then we should get along just fine.