Hensuki is an absolutely awful show. It's nothing but constant kink shaming and the only fetish that should be condemned (lolicon) is treated as though it's a normal and understandable fetish to have. God I hate this show. Save the brain cells, avoid it.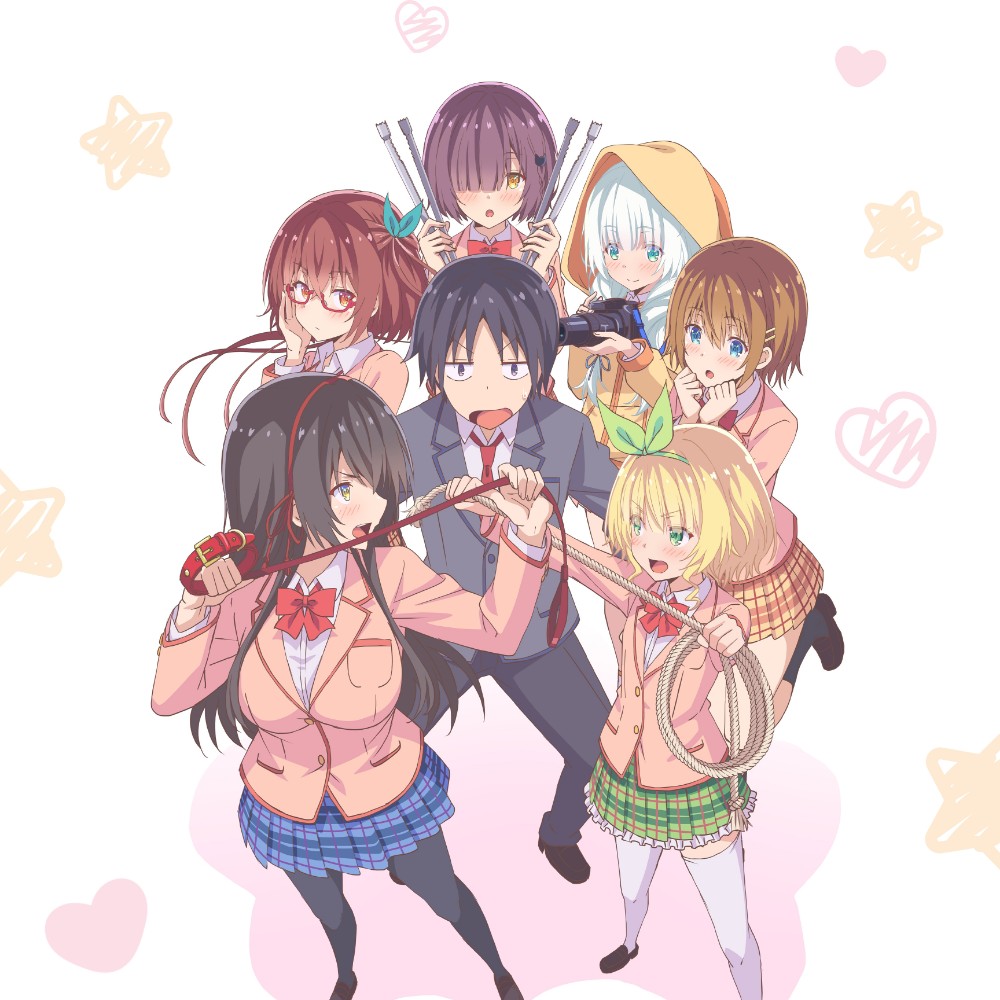 - What are you doing still reading this? Go outside and play a video game!
---
About D-Volt
one of us since 10:51 PM on 06.28.2012
Name's D-Volt. Destructoid member since 2012, gamer since as long as I can remember.
I have a pretty eclectic taste in video games, there being games I love from all different genres. I'm a video game Renaissance Man, if you will.
One of my favorite pastimes has been purchasing a lot of terrible games during clearance sales at local gaming stores and playing through as many of them as possible. I love finding the good elements in an otherwise awful game.
I also have a great passion for video game music. One of my hobbies is making mashups, often between anime and video game songs, and posting them to my SoundCloud:
https://soundcloud.com/d-volt-88
My blogs are pretty everywhere. Sometimes I write stuff as normal as can be, other times I like to get experimental, but almost always my posts are infrequent. It's a reflection of my personality.
If there's anything more you need to know about me, have criticisms about my blog, or just want to say hi, feel free to message me.
I hope you enjoy my work and if you do, leave a comment for me in the article. I read'em all, trust me.
Happy Gaming!