Did anyone else see that Dinosaur Planet just got leaked? Seems to be the latest build before it was transferred to Gamecube, as it still has Starfox elements. Thought they didn't add them until after it was brought to Gamecube. Can't wait to play it.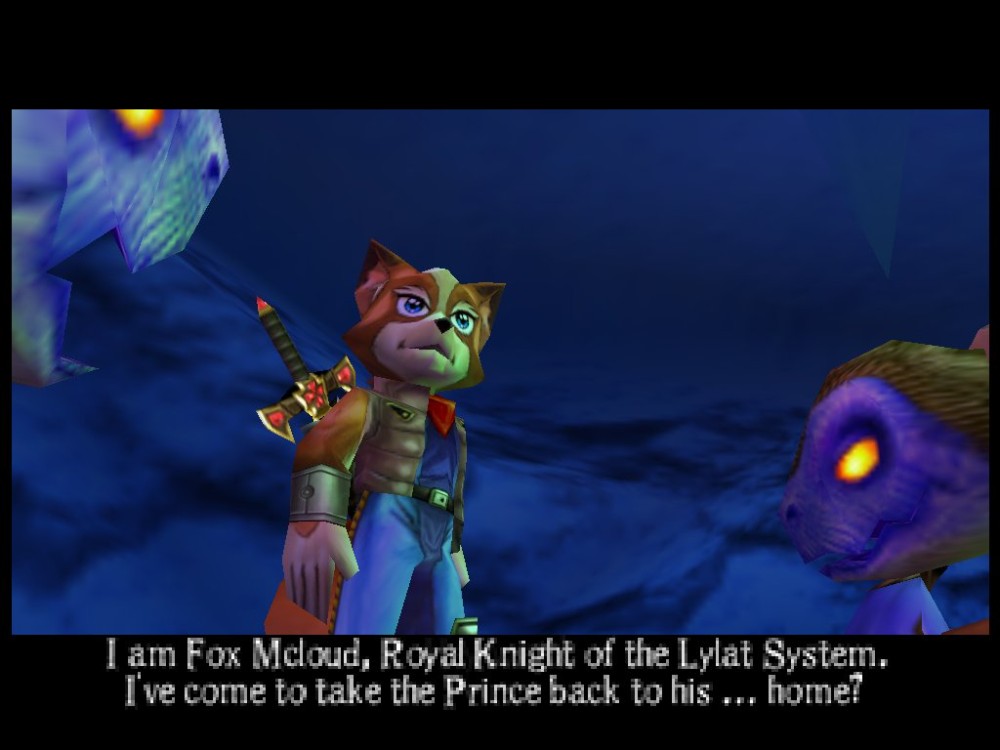 - Day 494 of unemployment.
---
About D-Volt
one of us since 10:51 PM on 06.28.2012
I like writing words sometimes. Do you like reading words sometimes? Then we should get along just fine.