You know when you're trying to make progress on your backlog and also Work, but all you can think about is starting like 12 different Bloodborne builds? I know I'm on the clock right now, but maybe I'll just browse the wikis a little longer...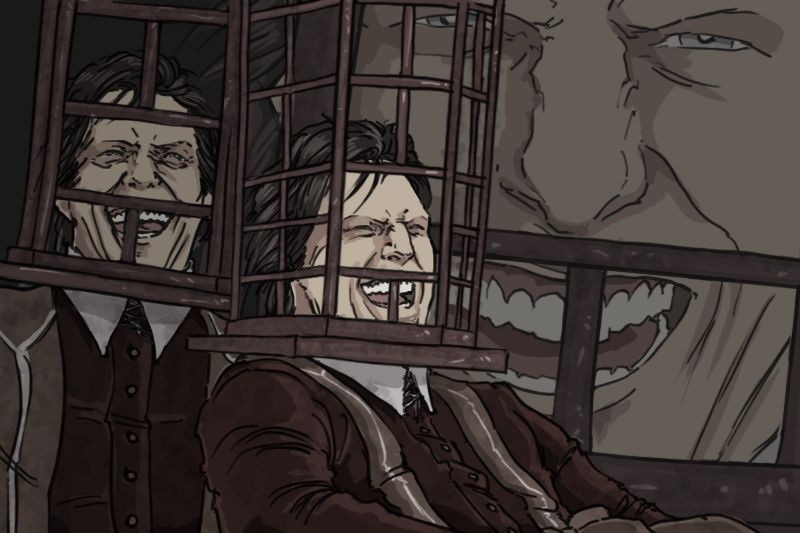 ---
About Czar Kazem
one of us since 11:34 AM on 10.13.2014
Hi. I'm Czar Kazem.

I like movies, I like music, I like video games, I like horror, and I like being sad.