You ever have one of those days where you've got two somewhat opposite games you want to play and you're completely stuck on deciding. It's Ghost of Tsushima and Divinity Original Sin 2 today. Think I'm ending today with GoT but... I feel half empty.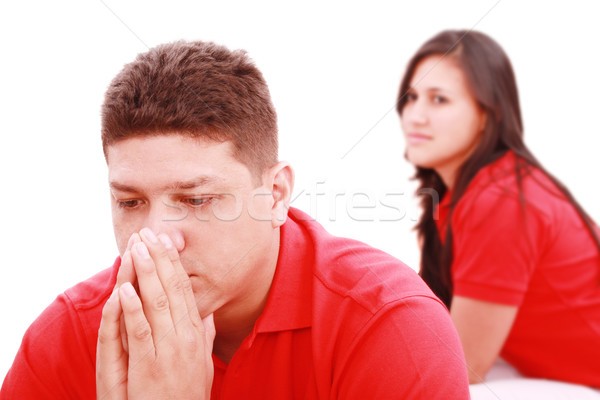 ---
About Czar Kazem
one of us since 11:34 AM on 10.13.2014
Hi. I'm Czar Kazem.

I like movies, I like music, I like video games, I like horror, and I like being sad.