Set up a new monitor today and I'm so happy with how clean my desk finally is. Waiting until I move out to actually get a proper, comfortable desk, but things are working for now.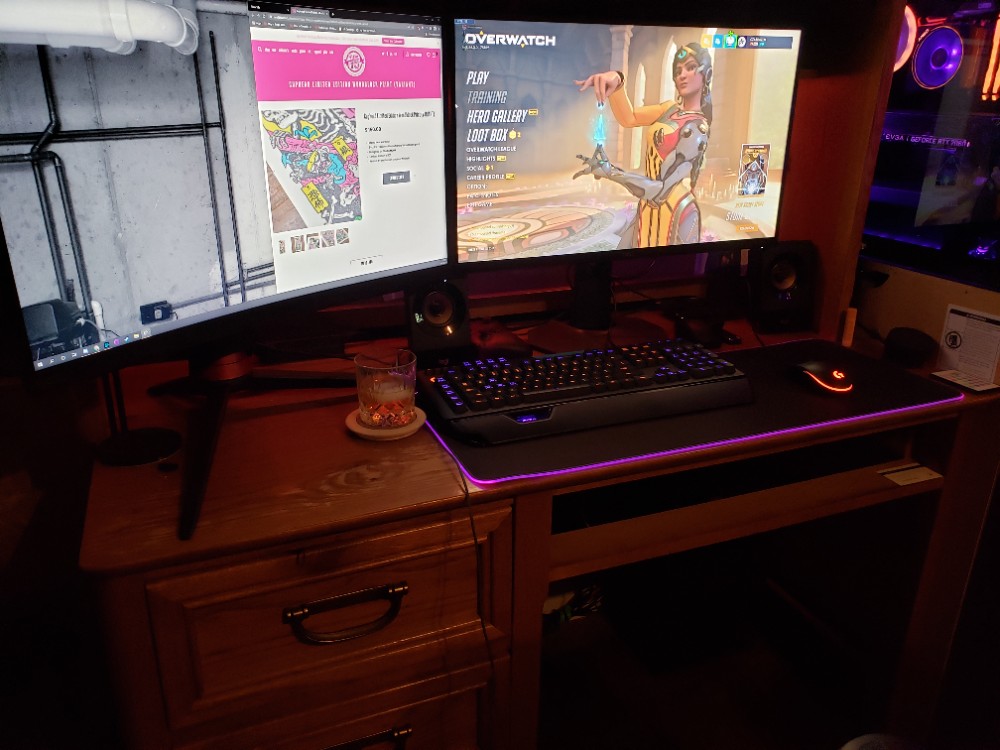 ---
About Czar Kazem
one of us since 11:34 AM on 10.13.2014
Hi. I'm Czar Kazem.

I like movies, I like music, I like video games, I like horror, and I like being sad.