Random rant: friends and girlfriend have gotten into Among Us over the past month, which sucks because man I hate this game. Gf doesn't really game so this is the only way we all play something online, but it genuinely stresses me out and I hate lying.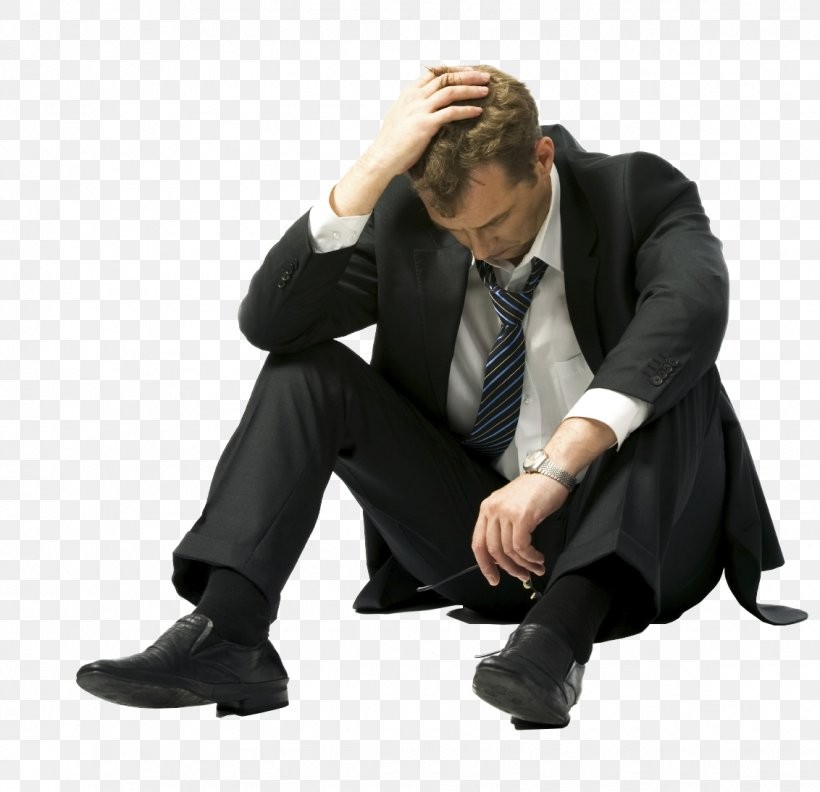 ---
About Czar Kazem
one of us since 11:34 AM on 10.13.2014
Hi. I'm Czar Kazem.

I like movies, I like music, I like video games, I like horror, and I like being sad.