October 31. Unfortunately my streak broke last night, as I had to take my girlfriend to the ER for what turned out to be a kidney stone. But thankfully she's okay, and today there's only one choice - Happy Halloween!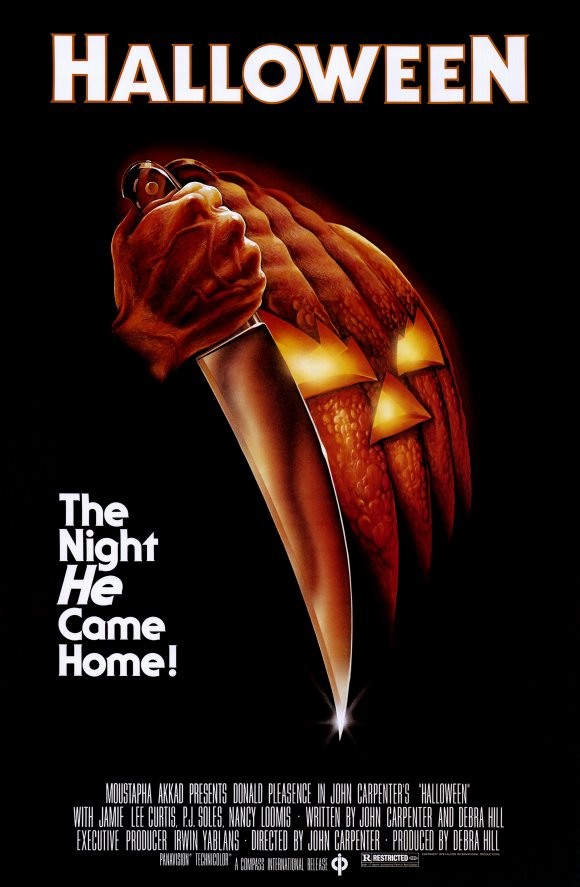 ---
About Czar Kazem
one of us since 11:34 AM on 10.13.2014
Hi. I'm Czar Kazem.

I like movies, I like music, I like video games, I like horror, and I like being sad.