Much manga was delivered to me this day, due to a sheet lack of respect for my already hefty stack of unread manga.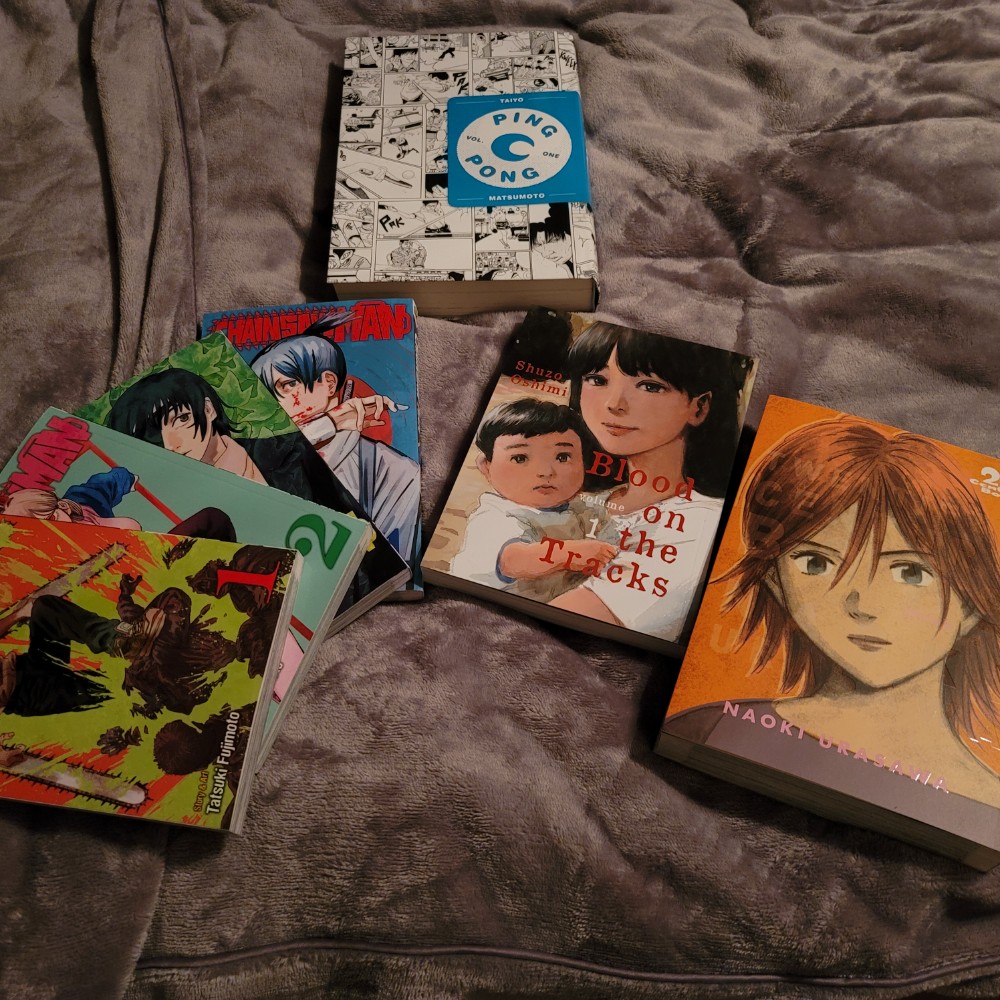 ---
About Czar Kazem
one of us since 11:34 AM on 10.13.2014
Hi. I'm Czar Kazem.

I like movies, I like music, I like video games, I like horror, and I like being sad.