Last night I beat Yakuza 6, so now I've cleared the main games. Think I'd rank them 0>5>4>K2/2>K1/1>6>3. I can't believe how quickly I fell in love with this series - my favorite now without a doubt. Can't wait to pick it back up with Like A Dragon.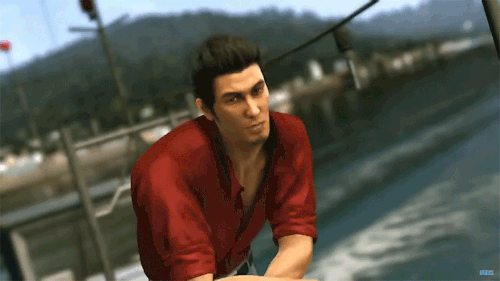 ---
About Czar Kazem
one of us since 11:34 AM on 10.13.2014
Hi. I'm Czar Kazem.

I like movies, I like music, I like video games, I like horror, and I like being sad.