Just finished Judgment this afternoon, and I really had a blast with it. Some of the mechanics didn't land, but I loved it overall. Probably one I'll go back to to 100%. Now I need a palate cleanser before Yakuza 5 HD. Oh, and Kaito best girl.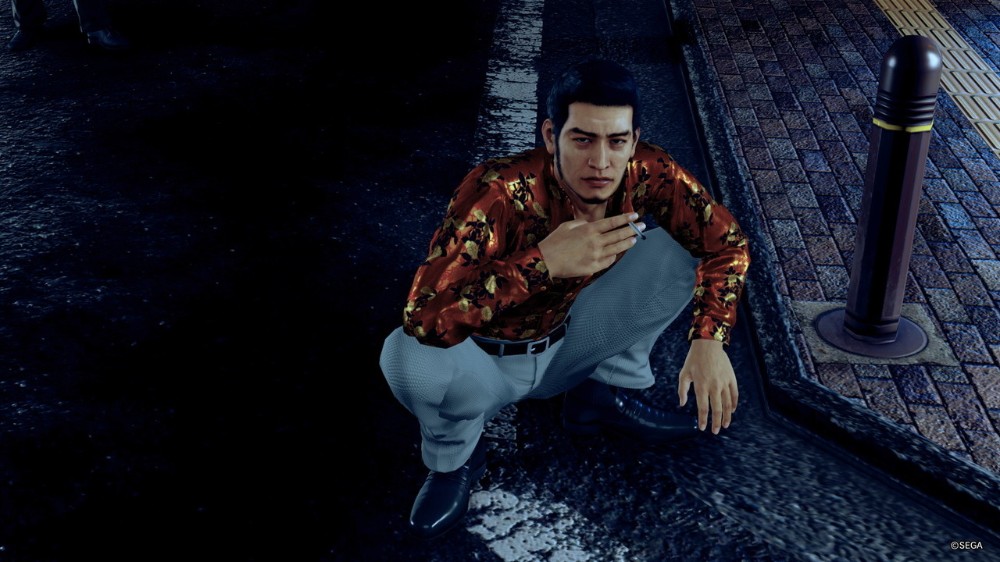 ---
About Czar Kazem
one of us since 11:34 AM on 10.13.2014
Hi. I'm Czar Kazem.

I like movies, I like music, I like video games, I like horror, and I like being sad.